♥ G S J ♥________ ★! Garagesalejapan Buy & Sell
15 November 2012 @ 12:51 am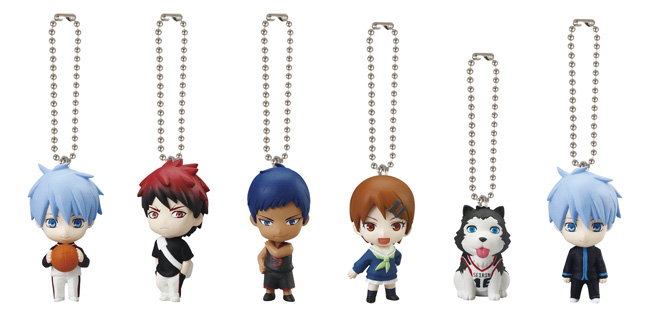 Hi! i'm selling Kuroko and Kagami from the Gashapon keychain series and some other items! :)
prices are negotiable!
click here to go to my sales post
15 November 2012 @ 08:15 am
15 November 2012 @ 07:37 pm


- FLCL Fooly Cooly (Furi Kuri) Anime: Takkun Fleece Hat, Cat Neko Hat for Winter, Costume and Cosplay -
eBay -- http://r.ebay.com/JfVOmm
You will not find this hat anywhere! Price is $25.00 for Auction, $29.00 for Buy It Now.
If you would like to buy it outside of eBay, please let me know.
This is a black, soft fleece cap based on the cute and confused kitty, "Takkun", from the anime series FLCL Fooly Cooly (aka Furi Kuri).
This is a black and white fleece design featuring the large, cute eyes of a cat. The white material is also made of fleece (not pasted on). Grey whiskers are embroidered. The FLCL logo is embroidered on the back side. This is NOT a beanie!
One size fits all. Fun for children and adults! Perfect for cosplay and costumes, or just cold weather in Winter!
This is a brand-new, unopened, officially licensed, and high-quality manufactured product. (NOT home-made.)
—
Free shipping for USA buyers. International buyers save approximately $1.00 - $2.00 on shipping.
If you would like quicker, non-standard shipping, please let me know and I will ship ASAP at an additional fee. (Please let me know your location.)
Any questions, please feel free to ask. Thank you very much!
Current Mood:
thirsty
15 November 2012 @ 09:15 pm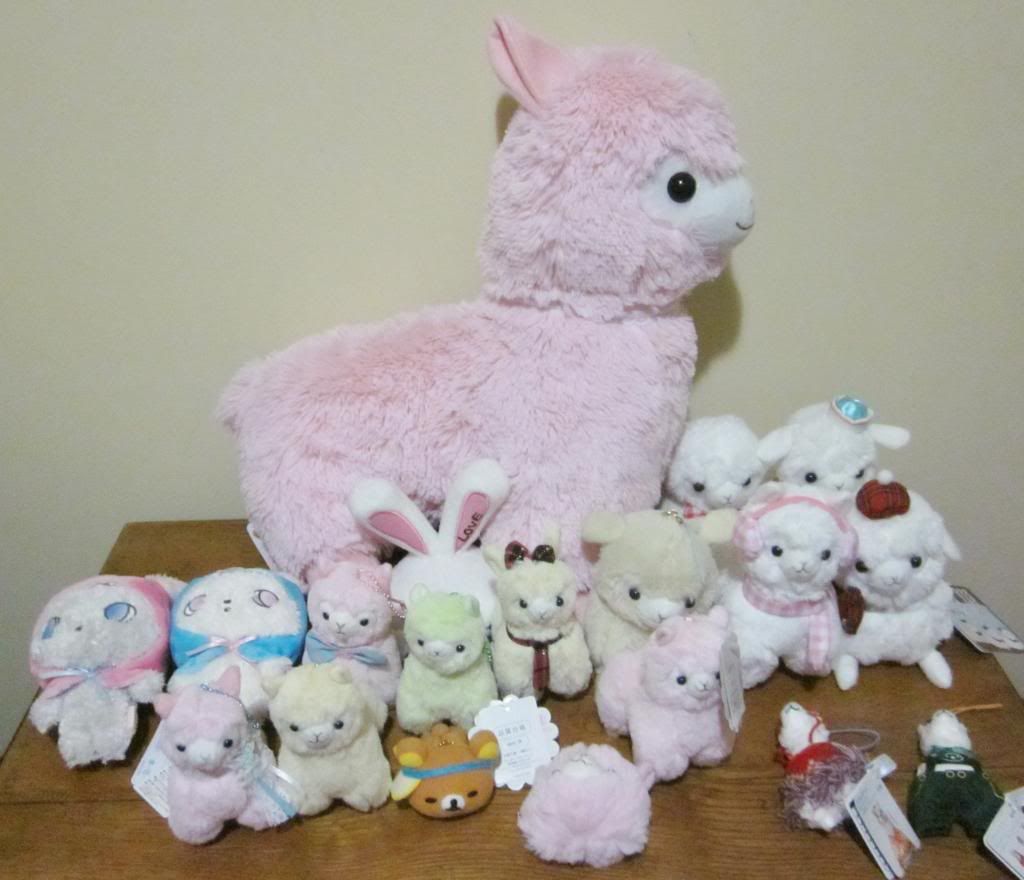 AUTHENTIC ALPACAS AND OTHER KAWAII PLUSHIE FOR SALE!
(
DS OBO, AP socks, and Magical Etoile skirt, IW Emelina Jsk, Aatp Headbow, Btssb Head Bow, h.Naoto Grab Bag, IW Rococo Rose JSK, Aatp Alice Never Voyages, and More! Please look and feel free to make an offer. :)
Collapse
)