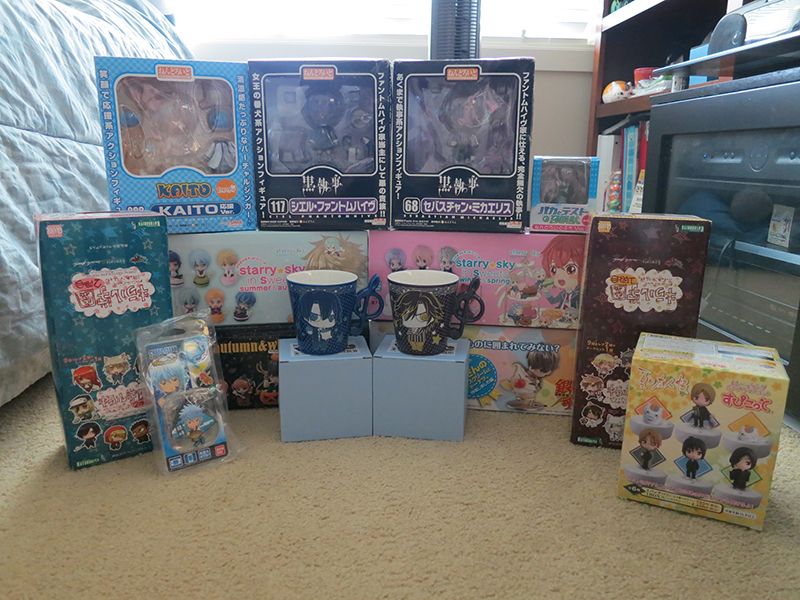 Hey, I added more new items!! Please check it out by clicking on the picture to get to the sales post!
SELLING:
Petit Chara Land - Starry Sky
Nitro+Chiral One Coin
UtaPuri Musical Mug
Petit Chara Land Gintama
Kuroshitsuji Nendoroid
Natsume Yuujinchou Voice Mascot
Kuroko no Basket Character Singles
--Added a few new ones in
--Duet Vol 3: Midorima & Takao
--Hyuuga, Izumi and Koganei singles
Kuroko no Basket Blu-Ray
Starry Sky Clear Files
WANTED:
Looking for
Special A
manga set (vol 1-17 in ENGLISH) -- THE WHOLE SET. If you have most of them, feel free to post and I'll take a look.