I updated my sales-journal with a lot of new stuff, mostly Undercode bands, but also 3 Dir en grey DVDs: http://noble-sympathia.livejournal.com/

You will find stuff from bands like 12012, Arc, FUTURIZM BOYZ, CindyKate, Cu[be], Syndrome, MIRAGE, Lin, Phantasmagoria and many more!!

Please take a look here for CDs: Noble-Sympatha-CDs

If you are interested in photosets, cheki, photocards etc, follow this link: Photosets, cheki, etc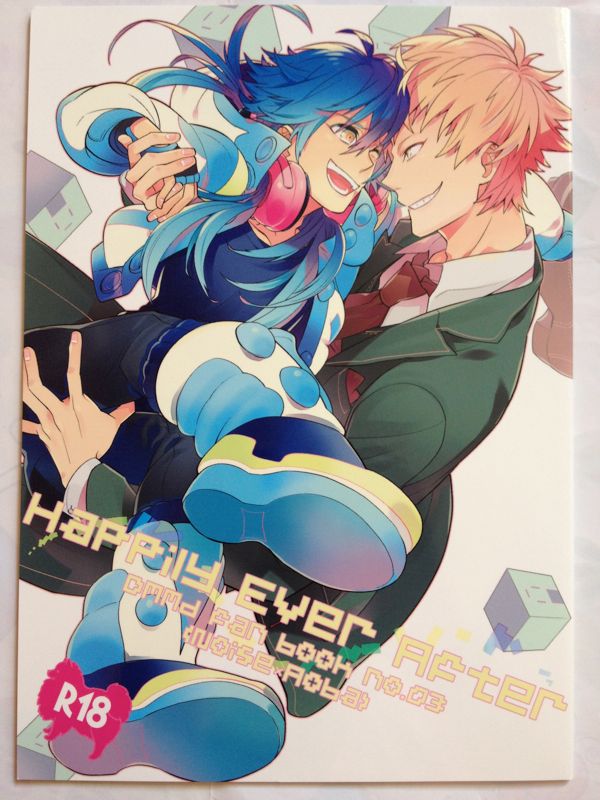 Hi! i'm clearing out part of my collection! :) feel free to negotiate prices!
click here for my anime merchandise post
(updated on 08/02)
Promotion: buy any two doujinshis and get one doujinshi that is $6 or less for free! :) doujinshis are mostly less than $10 each!
click here for my hetalia doujinshi sales post
(updated on 08/01)
click here for the kawaii stationery sales post