♥ G S J ♥________ ★! Garagesalejapan Buy & Sell
19 February 2013 @ 01:07 pm
19 February 2013 @ 02:05 pm
I am selling these mangas:
->
Love Knot
- Japanese manga, hard YAOI, price 15$ shipped
->
Liberty Liberty -
English manga, shonen-ai, price 13$ shipped
->
PiQ magazines
- two issues, magazines about manga, anime and PC games; selling both at once for 10euro shipped (basically it´s for the shipping only because I think someone would like to read it and I don´t want throw them away before asking "Anyone interested?")
- for German speakers I will include some manga preview magazines
And also selling new
Kuroshitsuji doujinshi in ENGLISH
!
pages: 36, totally new, photos below, price: 17$
The drawings are really like Yana Toboso, the story is cute and l can only recommend the doujinshi to everyone :) And it´s entirely in English (I don´t know many doujinshis in English so...)
info:
- "Shipped" means the price does include shipping to anywhere in the world (tracking no. included), just not the paypal fee.
- The shipping price is the same no matter the weight so if you will buy more than one book from me I will charge you the shipping only once - you will get a shipping discount.
- I am from Europe - so shipping everything from Europe
- paypal only, for Germany it´s possible to pay via concealed cash
- I am not responsible for any lost on the way.
(
photos
Collapse
)
Current Mood:
blank
19 February 2013 @ 07:54 pm
-M I A K O-
·Latest asian trends


·Reduced prices


·FREE Shipping Worldwide






A cute online shop, by asian-lovers owners, who wish to help anyone to get anything they want from Asian countries.



We know that in places like Japan or Korea, there are a lot of interesting things difficult to get in other countries. So here, at Miako's you can get anything you want at the lowest price!


- UPDATING EVERYDAY -
> HERE <
19 February 2013 @ 09:39 pm
Just added a ton of new stuff!
☆ Clothing + accessories from Angelic Pretty, milklim, Banana Fish, tokidoki, Listen Flavor, Hell Cat Punks, swimmer, Barbie x Sanei International Co., Million $ Orchestra, an*tai*na, Hello Kitty x Forever 21 + more
☆ Doujinshi featuring Hetalia, Kuroshitsuji, Avengers, Vocaloid, Uta no Prince-sama
☆ Misc items such as tons of Sanrio items featuring Hello Kitty, Kuromi, Sugarbunnies + others, Disney Japan, Gloomy Bear, Chibi Gallery, Mameshiba x Kyary Pamyu Pamyu, chirashi, j-rock items + flyers, deco items, + more
☆ Anime items featuring tons of Uta no Prince-sama goods, Hetalia, Kuroshitsuji, Vocaloid, Togainu no Chi, Nitro+ Chiral, Naruto, + $2 manga
Please check it out if interested, thank you! (○◠ ◡ ◠○)
19 February 2013 @ 09:43 pm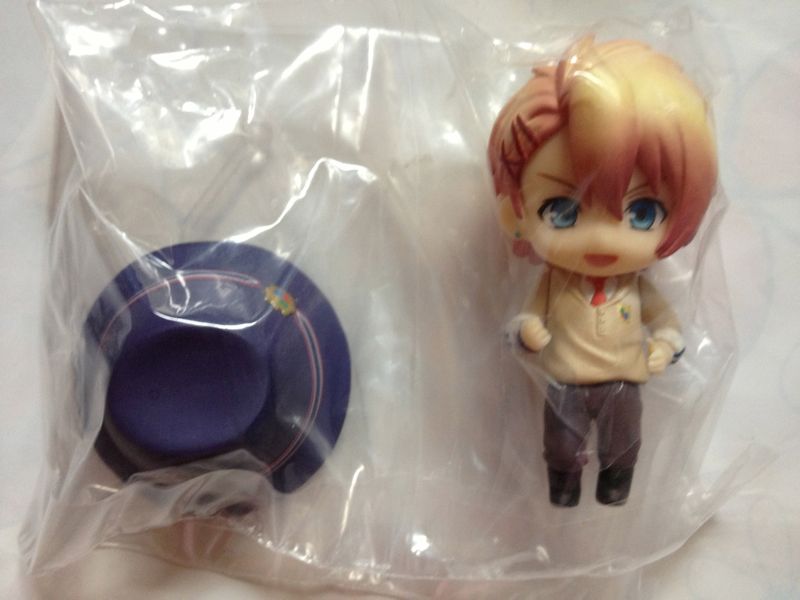 Hi! i'm clearing out part of my collection! :) feel free to negotiate prices!
click here for my anime merchandise post
(updated on 19/02)
Promotion: buy any two doujinshis and get one doujinshi that is $6 or less for free! :) doujinshis are mostly less than $10 each!
click here for my hetalia doujinshi sales post
(updated on 08/01)
click here for the kawaii stationery sales post
19 February 2013 @ 10:25 pm
Everything in my media section is 50% off until Friday!
Japanese horror films for only $1.50! Complete manga sets for $10!
Just added new items tonight. Video games, art books, gothic & lolita bibles and more!
Come take a peek @ my shop!
FlashyTrashySales
19 February 2013 @ 11:55 pm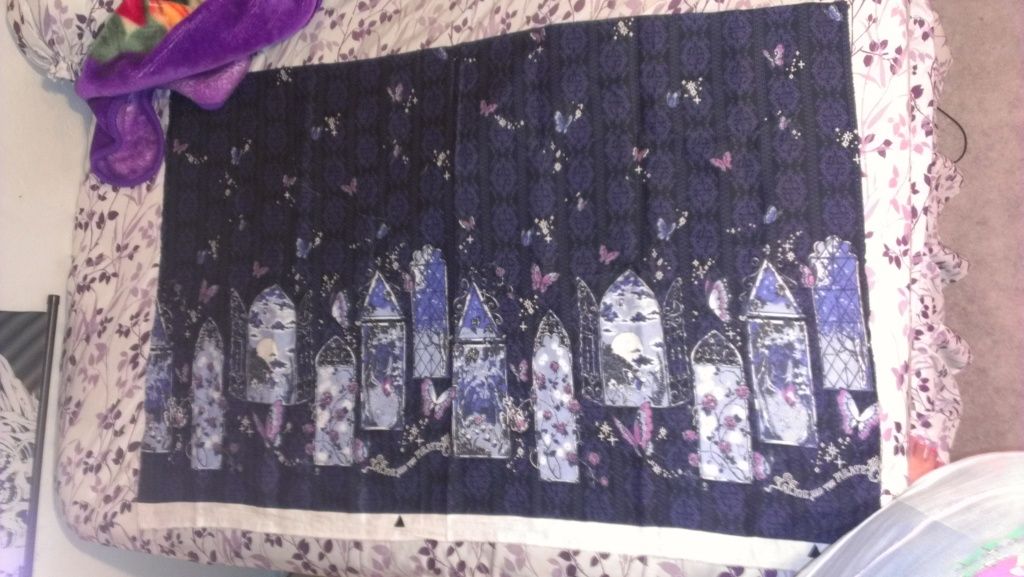 Midsummer Night's Dream Fabric and Chess Chocolate Fabric; Natsume Yuujinchou Figures and straps; Lolita bible; Chess Chocolate tote bag; Gyaru clothing






(

Read more...Collapse

)