♥ G S J ♥________ ★! Garagesalejapan Buy & Sell
Vintage Sex Pot Revenge "Sex Pot Punk" Pinstripe Bondage Pants circa 2005
Size 0/2 US Womens - $40
(
more under the cut, prices lowered!
Collapse
)
Selling some JRock items :
Many items discounted!! Make offers! :)
♫

autograph's: Sadie, R-shitei, Kiryu, Royz, Vistlip, Mejibray, the Piass, BugLug, the kiddie, born, Versailles, Rentrer en Soi, v-last, D=out, Ayabie, Ruvie

♫

photoset's : D, D=out, the GazettE

♫

CD

's,DVD's

/

comment CD's: ScReW

/

Velbet, Eccentric agent

♫

chekis / tour goods

:

Valluna(Diaura)

/

Alice Nine

♫

magazines

:

Shoxx glitter pop , Shoxx, Zy

♫

magazine clippings

: Ayabie, KAT-TUN, DBSK, Plastic Tree, Miyavi, MUCC, SiD and other...
☼
guitar pick's : ViViD, SuG, Versailles, Miyavi , Alice nine, Janne Da Arc, The GazettE, DELUHI, D, Dir en Grey, Nightmare, VAMPS, LM.C, Vidoll, Kagrra, D'espairsray, SID, Galneryus, Sugizo, Sex machineguns, L'arc en ciel, Buck - Tick
Wanted : Autographs from (on cards) : Called≠Plan, memento mori ( メメント・モリ ), Diement, Megamasso, dali, zoro, Luzmelt, Xodiack, Virgenow, Tu[ism], pan-d-ra, Glacier (グレイシア), poitrine, NEXX


Yumetenbo/Dreamv Heart Ribbon Heels, Blouses, Sandals
Bleach Straps
Trigun Plushs
Natsume Yuujinchou Figure Straps
Lolita Fabric Chess Chocolate
Chess Chocolate Tote Bag
GOthic Lolita Bible




(

Read more...Collapse

)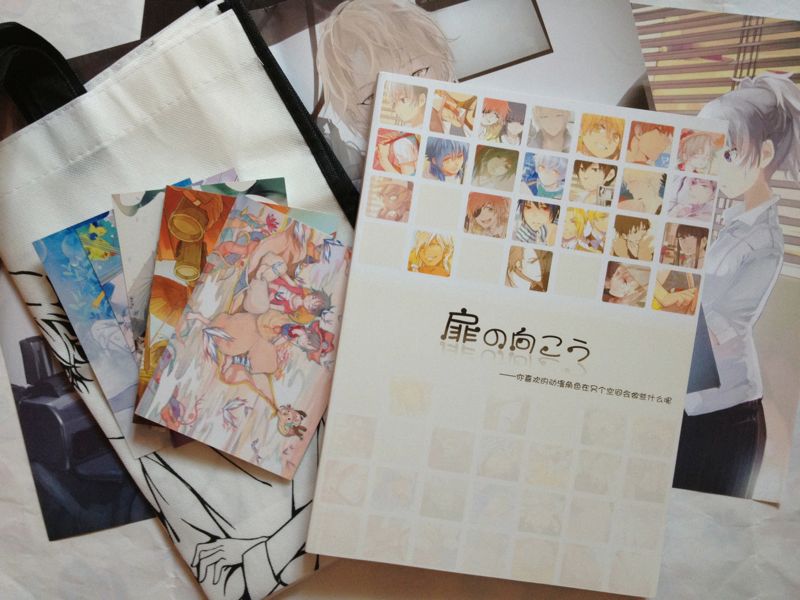 Hi! i'm clearing out part of my collection! :) feel free to negotiate prices!
click here for my anime merchandise post
(updated on 28/05)
buy two doujinshis and get the third 50% off!
click here for my hetalia sales post
(updated on 25/05)
WTB:
i'm looking for kawaii sticker sacks! :) new or used doesn't matter ^^ feel free to PM me or comment here if you have any for sale :>