♥ G S J ♥________ ★! Garagesalejapan Buy & Sell
31 August 2013 @ 12:48 pm
31 August 2013 @ 01:10 pm
Hello there,
I'm not really sure if these shoes are ok for this community, but since I nearly just saw asian artists wearing them, I thought it is worth a try.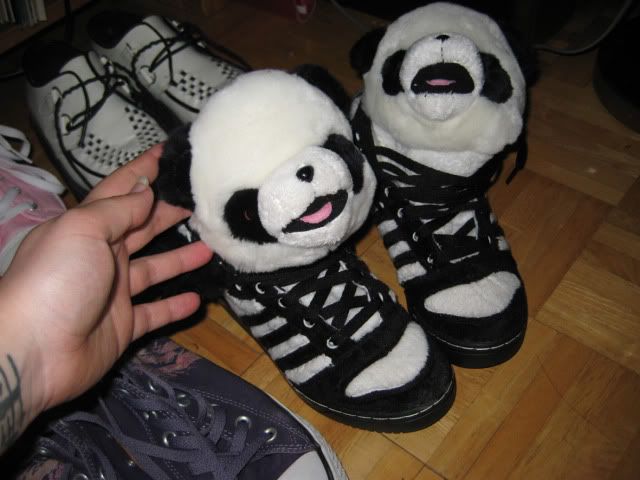 I only wore them once so they are like new.
Size is 37 / 25,5cm / USA woman 6,5 / Japan 24,5
I'm not sure about the price. I payed about 350$ for them.
I still have the original box.
Just contact me in LJ or via e-mail zerocchi.00@gmail.com
31 August 2013 @ 01:30 pm
nipponsells
nipponsells
nipponsells
http://nipponsells.livejournal.com/19805.html
Lots of items for sale!
Summer Sale!
31 August 2013 @ 04:26 pm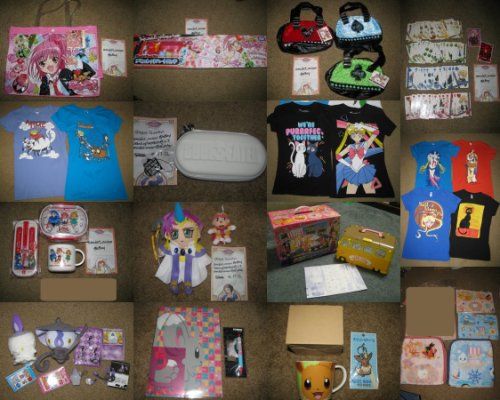 bishoujohenshin
Last updated 08-31-13!
These and many more for sale or trade! Click the picture to go~ Navigation is on the right!
31 August 2013 @ 09:21 pm
I recently acquired a few new items which I won't be keeping and are up for sale. Please view all my listing and prices here!
http://sakura212.livejournal.com/2385.html
Giving a special price If all Yaoi/BL mangas are purchased