♥ G S J ♥________ ★! Garagesalejapan Buy & Sell
01 October 2013 @ 08:27 am
01 October 2013 @ 03:32 pm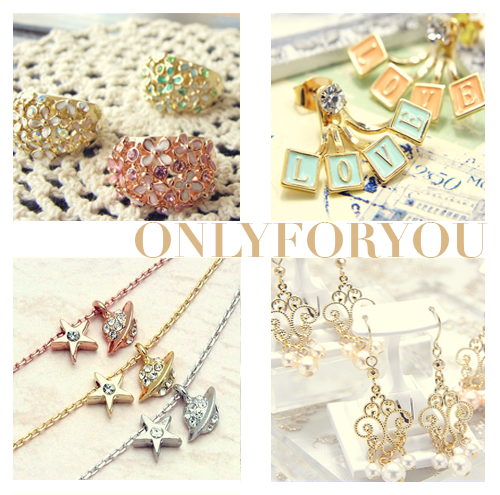 Selling Brand New Accessories and Goods from Japan!

onlyforyou@storenvy


If you would prefer to contact me directly to make a purchase than using storenvy or have any questions, please contact me here: onlyforyoustore@gmail.com.
01 October 2013 @ 04:06 pm
All items (that were paid for) have been shipped out from the last auctions!
- - -
Auctions are
here
or under the username: timelord_science
As usual, 0.99+shipping starting price; US bidders only, please.
Currently listed:
- Fire Emblem Awakening Limited Edition 3DS w/game (pre-loaded)
- Fire Emblem (GBA)
- Boktai (GBA)
- Pokemon Silver (GB; Japanese)
- Mario & Bomberman manuals
May be adding more periodically though the week!
01 October 2013 @ 04:31 pm
splash
's
Ongoing Anime/Manga/Game stuff sale
LJ user for 12 long years, smoke-free personal collector with a laid-back garage sale ~ lots of rare collectibles!
Ex - FREE! posters
Anime
: FREE!, Makai Ouji, K, Magi, Tsuritama, Inazuma Eleven, Uta no Prince-sama, Inu x Boku SS, Tiger & Bunny, Kimi to Boku,
Natsume Yuujinchou, Ao no Exorcist, Code Geass, Durarara!!, K-On!, Digimon, Pokemon, Precure, FMA, Gintama, Gundam, Haruhi, Hakuouki,
Kuroshitsuji, Sengoku Basara, Kyou Kara Maou, Ookiku Furikabutte, Hetalia, Ouran, Starry Sky... just to list a few
I'm loaded with rare clear files, pencilboards, posters, and other collectibles!
Magazines
: Selling BRAND NEW Animage!
I also add in freebies with orders!
Shipping from US to anywhere in the world!
All other details in the post.
Check it out!
01 October 2013 @ 11:37 pm
Selling most of my anime collection. Come check out dvds, mangas, and figures!
http://sakura212.livejournal.com/2385.html