Hello everyone, and happy holidays!
It's been a while since I posted, and I am in need of money for the holidays.
Unloading lots of my anime stuff, as well as tokidoki purses.
Prices are firm but try me anyways, will give discount for multiple items.
I don't seem to have any feedback here on livejournal, but I do have some on ebay.
Please come and look at my stuff! And do not hesitate to ask any questions...I will answer to the best of my ability!
Thanks!
<3 Meliss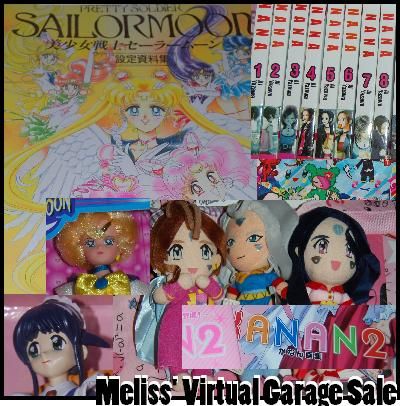 Many items and still adding more :) Items under the cut!
(
Collapse
)