All of them sold out, thank you!
I have
drastically
reduced prices (believe when I say drastic) on
Hetalia doujins&anthologies
and
mangas
! Two manga lots, some of which are the OOP
Kamikaze Kaito Jeanne and Azumanga Daioh
!! Visit
here
, thank you <3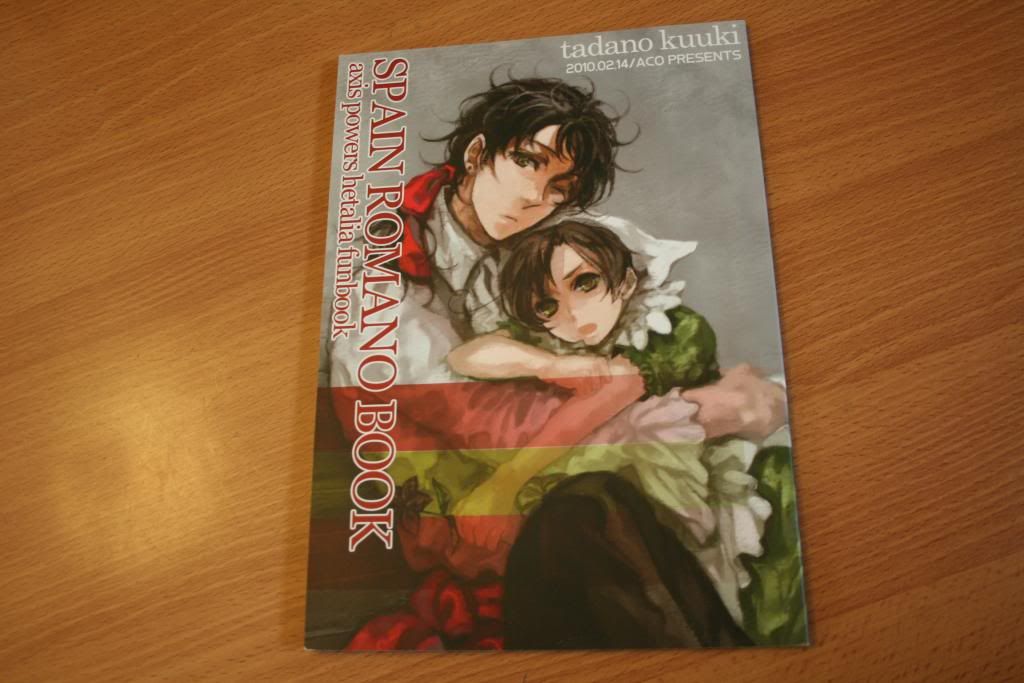 Anime/Manga/Figure/Doujinshi/Video Games
Fruits Basket DVD, Vampire Knight manga, Rin! manga, Cardcaptor Sakura manga, Tsubasa Chronicles manga, Junjou Romantica manga, CLAMP no Kiseki Chess pieces, CLAMP artbooks, Hetalia One Coin Figures, Katekyo Hitman Reborn! Doujinshi, Katekyo Hitman Reborn! Yuujin figures, Rin and Len Kagamine Nendoroid, Persona 4 PS2
Johnny's Entertainment
Arashi, Tegomass, NEWS - CDs, Concert DVDs, Photobooks, Clearfile
No trades please.
Please visit my journal for more info and pics.
http://lovelex.livejournal.com
http://lovelex.livejournal.com