Hi!
I'm selling a Mikasa Ackerman Figma.
Brand new, never opened.
Price: $70, not including shipping.
+ I have 3 Ichiban Kuji Prize SAO Posters, in promotion for the new Vita game coming out.
Pictures below the cut.
Let me know if you have any questions!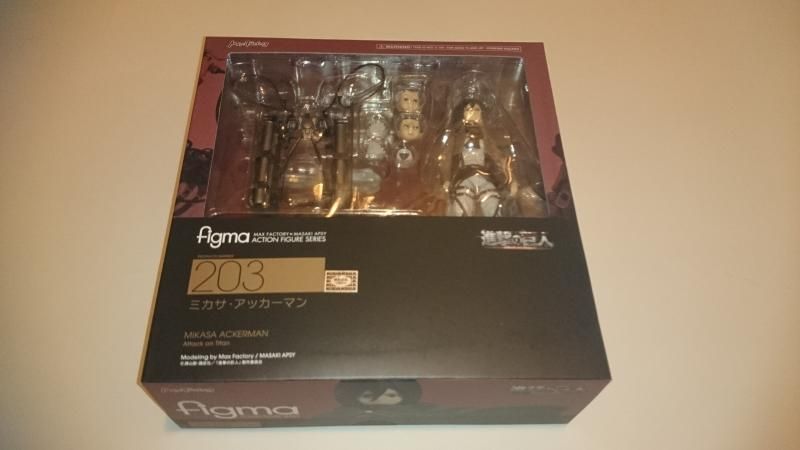 Click on the image or here to see more sales at me journal!

Please post under here if you have questions about the figma. : )

Thanks for looking!
(
Collapse
)