~*~MOVING SALE~*~ I will be moving in about a month and NEED everything gone, so all items (not cosplay) are HALF OFF!! And all cosplay includes FREE SHIPPING within US!!!!
THIS IS YOUR LAST CHANCE!!! Whatever items don't sell by next Wednesday are going to the donation center (except for maybe a few) I'm moving next Saturday and can't take most of this stuff with me!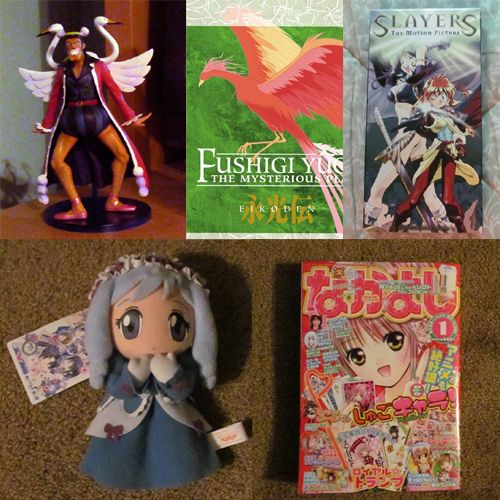 I still have lots of items for sale over at my selling journal including English and Japanese manga, gashapons, video games and cosplays!! EVERYTHING MUST GO!! Please help me out and take a look, no reasonable offer will be refused!
Japanese manga and magazines
NEW ITEMS
English manga
NEW ITEMS
DVDs/VHS
NEW ITEMS
Video Games
Figures/Shitajiki/Miscellaneous items
NEW ITEMS
Cosplay/Costumes
cl_sales