Name: Jazmin
Country: USA
Payment: paypal --> bishies_queen20@hotmail.com
Feedback: ebay and Den of Angels.
Shipping: I prefer to ship only within US and Canada but I'll be willing to ship overseas/international IF the buyer pays for full shipping (it can expensive to ship items to France or Brazil, for example).

Items for sale:



*Press on the thumb picture for a larger size*



Manga Books for $10 each (can be bought separately)

When the heavens smile
Cafe latte rhapsody

Endless Comfort
The devil's secret


The walnut I and II
Cut SOLD
(Desire and Only the ring finger knows are not for sale)

We were there


~~~~~~~~~~~~~~~~

Yaoi Novels $10 each (if you buy more than 1, you'll get a discount of $5)


The guilty vol.1
The man who doesn't take off his clothes vol.1-2
Cold Sleep
Gentle Cage

~~~~~~~~~~~~~~~

Non yaoi Novels $6 each


The Demon princess vol.1-2

~~~~~~~~~~~~~~~


Collections *books not sold separately*

Let Dai

$100

complete



The Betrayal Knows my name or Uraboku vol.1 to vol.5

$55





Kitchen Princess

$35

(vol.1 to vol.9)



Totally Captivated

$120

Complete



Count Cain and God Child

$70

Complete



Loveless from TokyoPop (8 volumes)

$45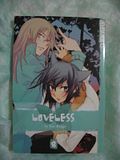 Kizuna
$45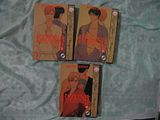 Anime


Berserk Complete $120


Hetalia special edition (paint it white movie) $20



The rest are for $5 each, press on the picture to see names and volumes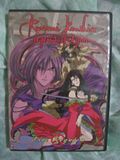 Isul Dolls (dolls from Asia)



This is an offer, if they don't sell at my price, I'll just keep them because I like them so much but right now I need the money for school.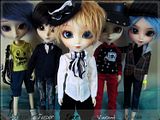 The dolls range from $150 minimum to $350 (plus shipping), send me a message to bishies_queen20@hotmail.com if you're interested in one of them, I'll give you all the details and show you more pictures. Each Isul doll will come with their original outfits and wigs (plus the custom wigs/eyes/outfits you see on the pictures.


From left to right:
Isul Mao - $350
Taeyang Natsume - $150
Dal Ciel - $200
Isul Kujo Kazuya - $250
Isul Apollo - $250
Isul White Rabbit Du Jardin - $250
Isul Lir - $250
Isul JimmyX - $300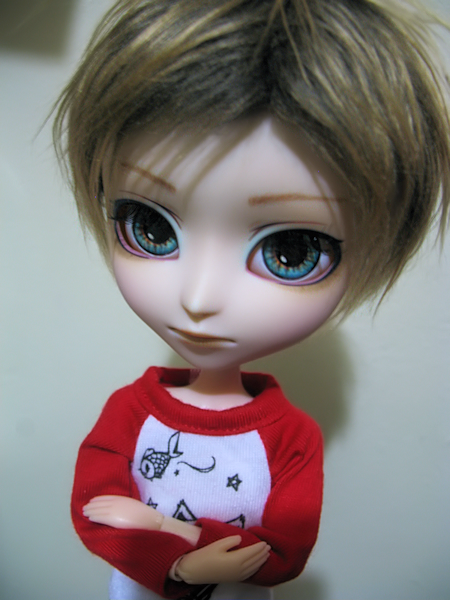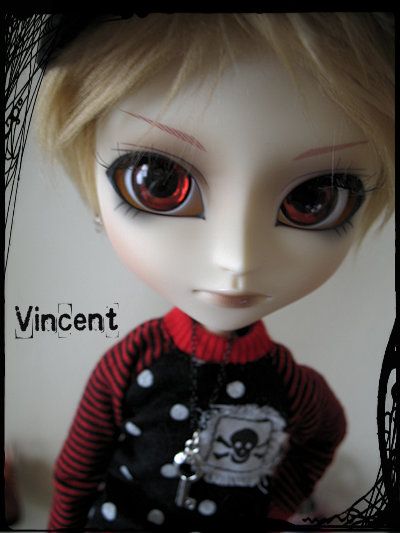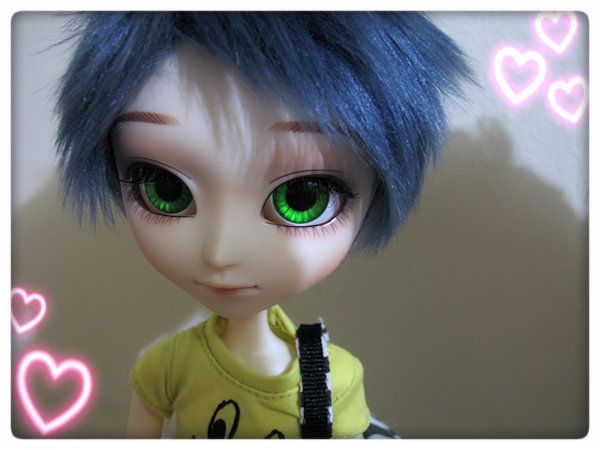 You can send me a message to bishies_queen20@hotmail.com for any questions. :)