HAVING A SALE! EVERYTHING MUST GO!!

I need these gone! They're just wasting space sitting in my room and I'm planning on moving soon. I'd much rather them be owned by someone who will get some use out of them. ALL ITEMS ARE CHEAP AND REASONABLY PRICED!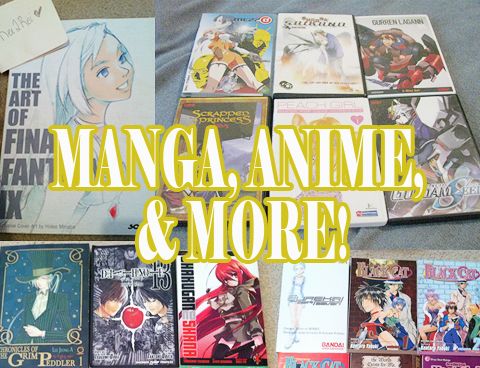 Click image above or use this link to my journal!