Hey guys! I'm looking for 1/2 prince merchandise!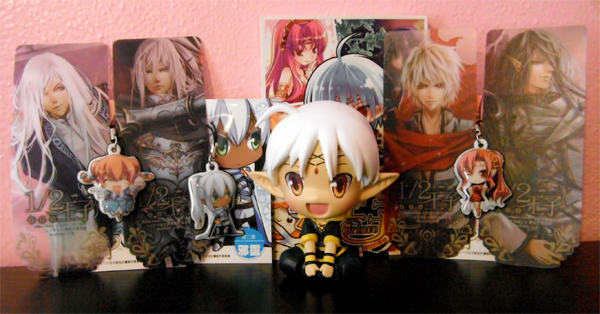 (credit to original owner)

I'm basically looking for everything in that picture plus anything else you've got!
My priority goes to the Prince figure, Gui and Wicked bookmarks and photo charms, as well as anything with the Odd Squad!

I live int he US but would be find purchasing from international sellers!