Have a few things to clean out before the school year.




Manga going for $4 each unless otherwise stated. All books are in mint or near mint condition.

Shipping for items will be calculated when you comment with your area code. US only please.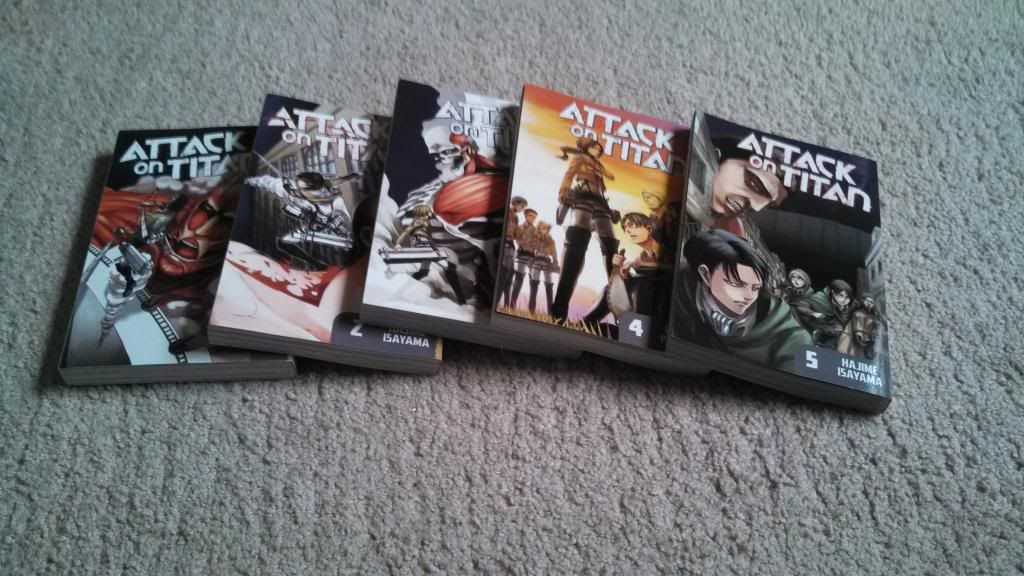 $35 for the set and will only be sold as a set. I'm sad to see it go after just buying it, but other things take priority right now. No negotiating on this one.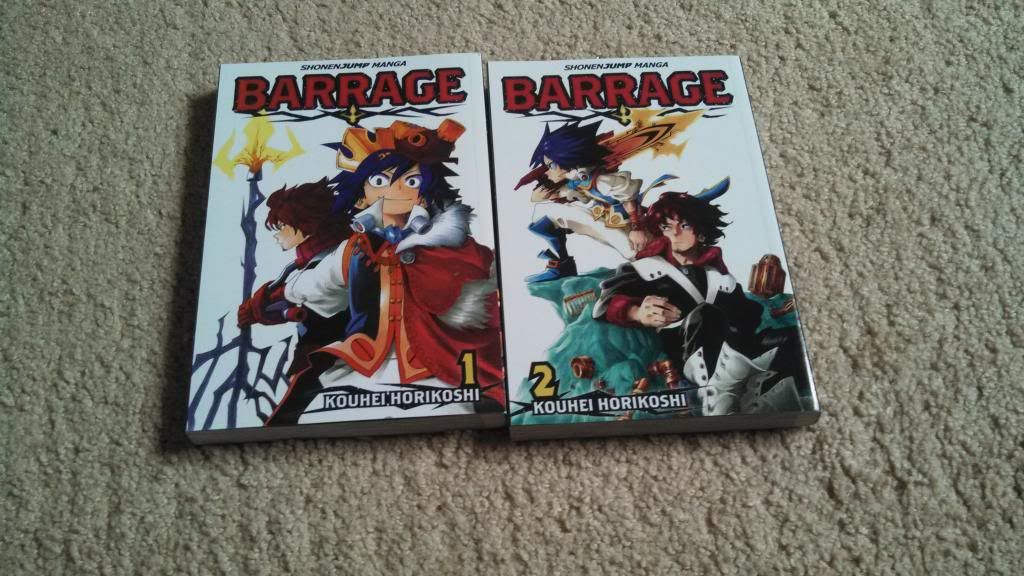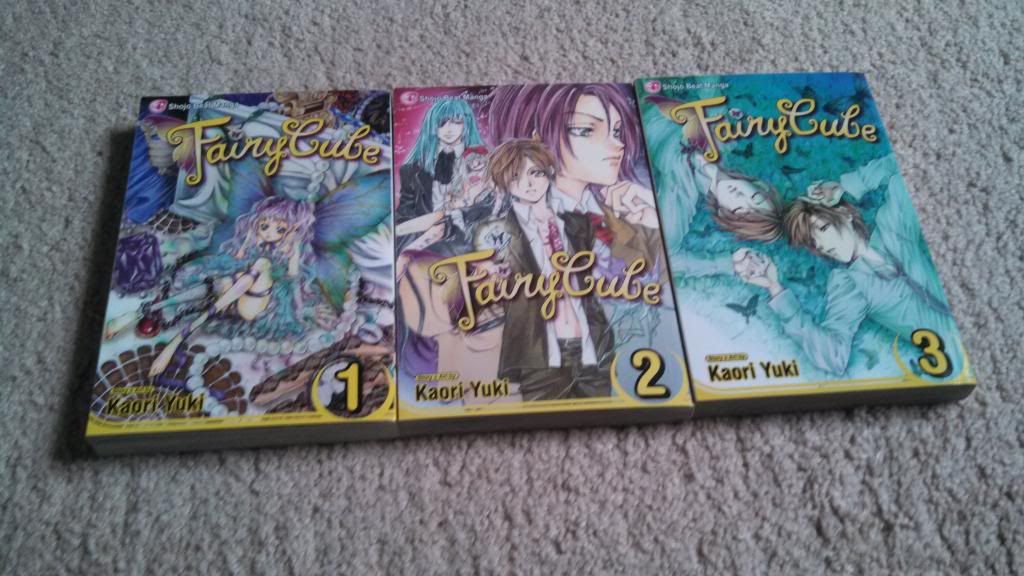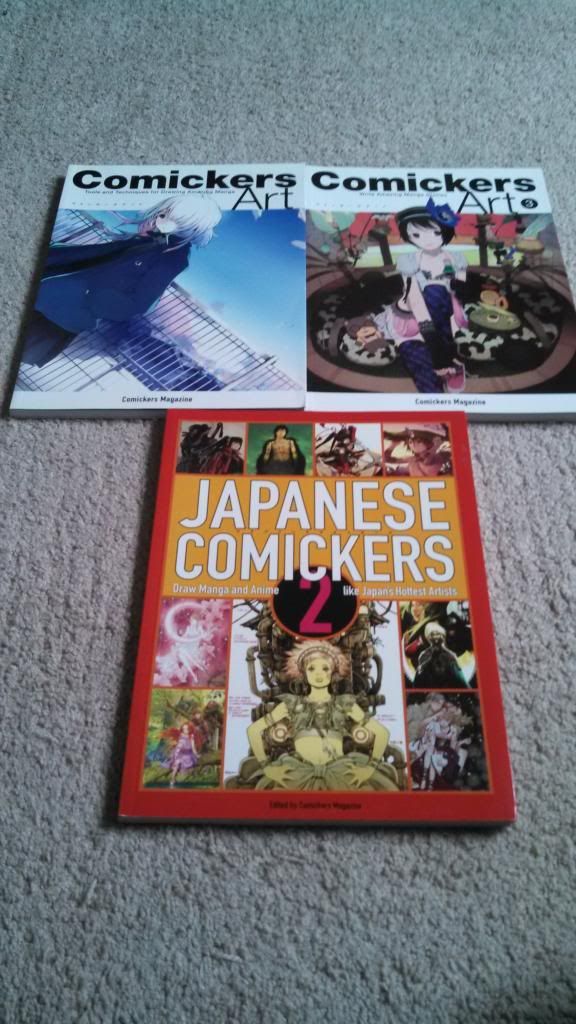 $15 each or $35 for all 3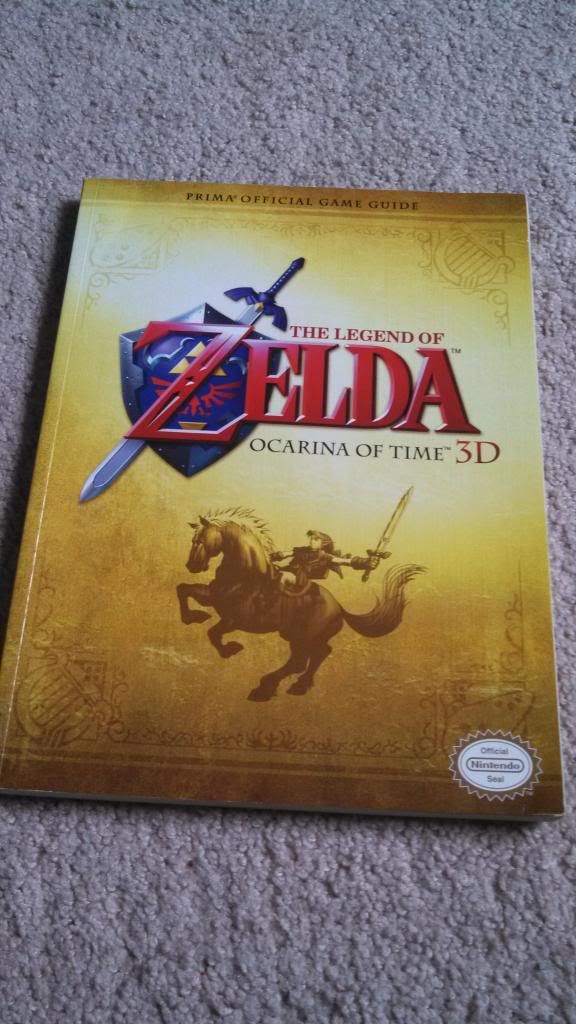 $10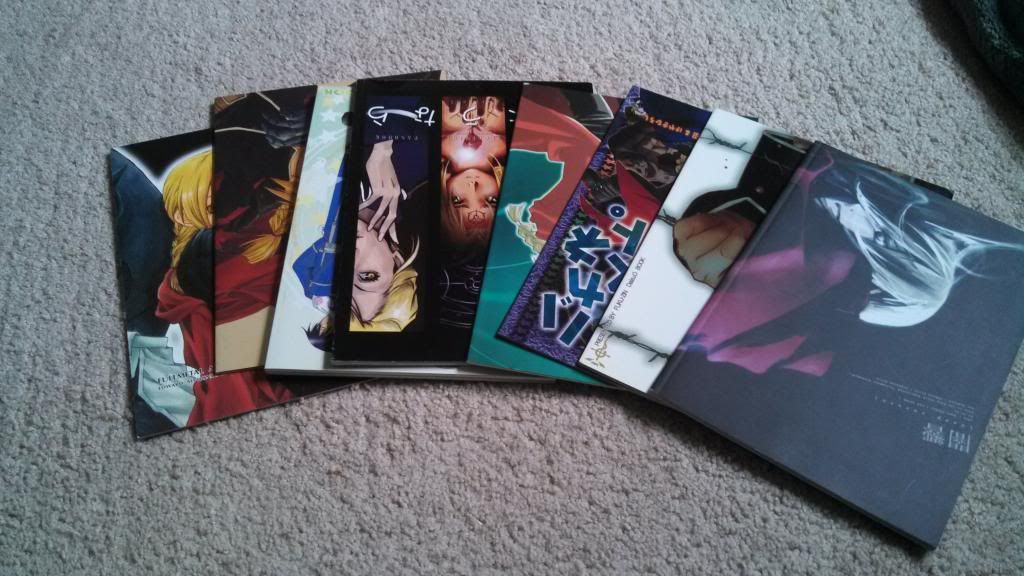 FMA Doujin. Varying around 2004. fair to good condition. $20 for the lot.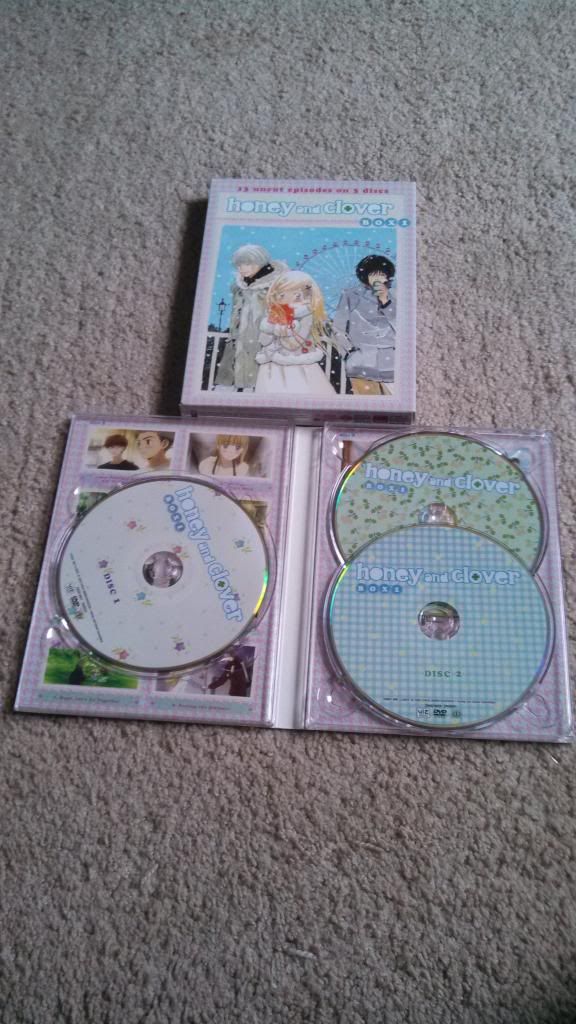 $15








Also have some MLP merch for sale. PM me if interested. Thank you for looking~