>>Paypal only<<
Shipping from US. (will ship item within 2-3 days of payment otherwise noted)
US buyers only.
Prices include Shipping.
No refunds, not responsible for lost/damaged mail
No trading.
Buy with confidence, I sell on coscom/LJ often!
*Verified seller on soompi.com [+40 -0]*
$5.00 shipped (each cd)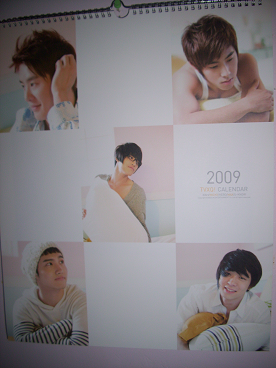 20.00 shipped.
Price: $16 Shipped.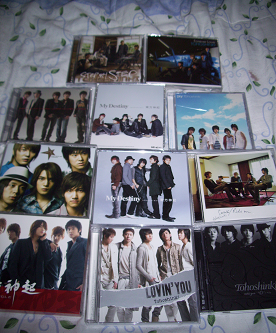 $5 shipped (per cd)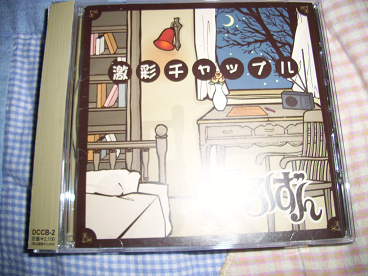 *OUT OF PRINT,RARE* SOROBAN CD: $10 Shipped
Miyavi PV Collection DVD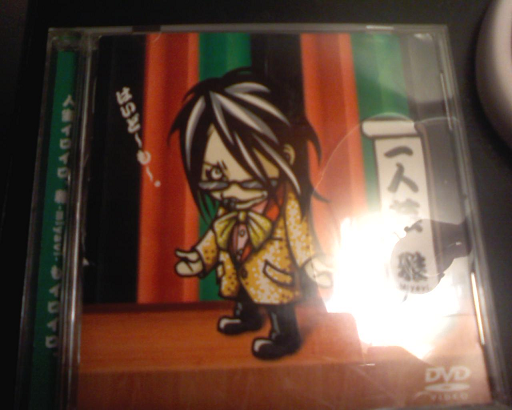 includes 'Girls be ambitious' 'POP IS DEAD' '
Jibun Kakumei 2003
' and more!!!
Price: $21 SHIPPED.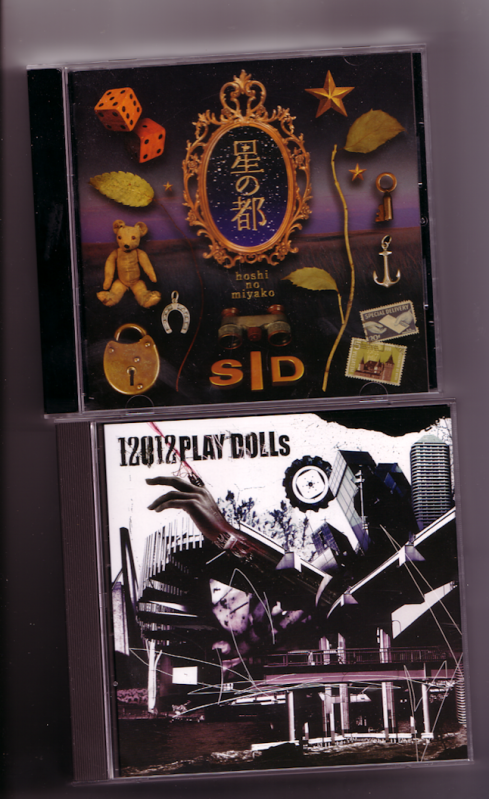 SID 'Hoshi no Miyako' Album
Price: $10 Shipped