Have a few things still up for sale that I need to clear out. Might take offers on larger 'orders'.




((Strawberry Marshmallow has all been sold))

Manga going for $4 each unless otherwise stated. All books are in mint or near mint condition.

Shipping for items will be calculated when you comment with your area code. US only please.

Manga not pictured but will provide pics upon request:
+ Jiu Jiu 5
+ Even More Beautiful Lie(yaoi)
+ Grand Orchestra Guignol 1-5
+ Yume Kira Dream Shoppe
+ Juvenile Orion 5
+ Count Down 7 Days 1-3
+ Kamui 1-9 (asking $5 each)
+ Tiger and Bunny 1-2
+ Hana Kimi 1-22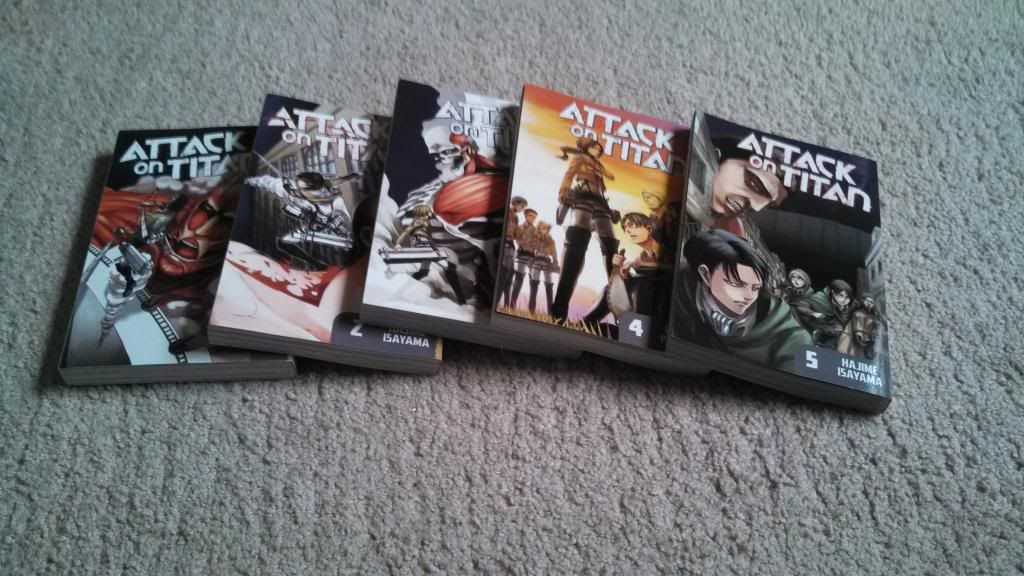 $35 for the set and will only be sold as a set. I'm sad to see it go after just buying it, but other things take priority right now. No negotiating on this one.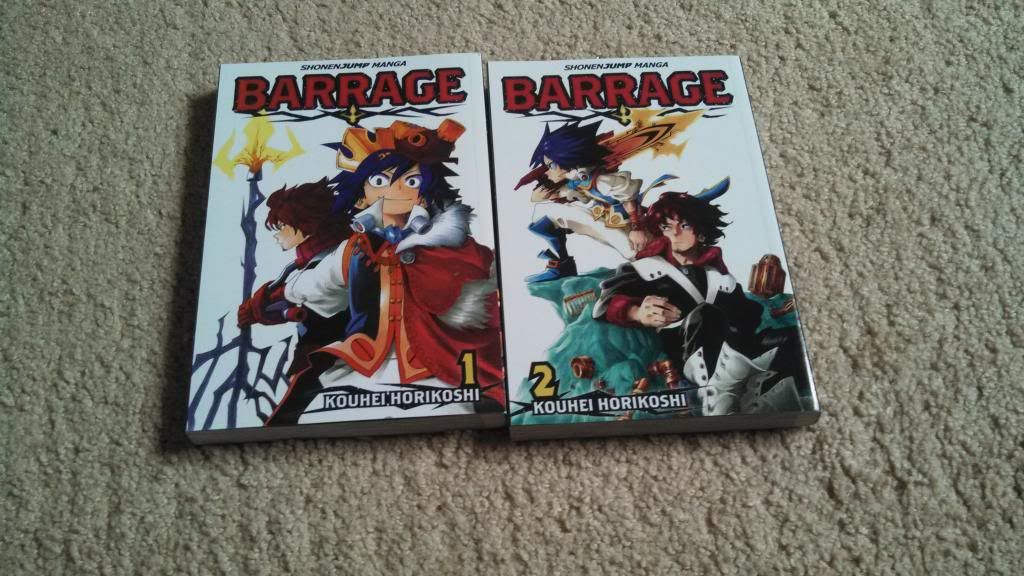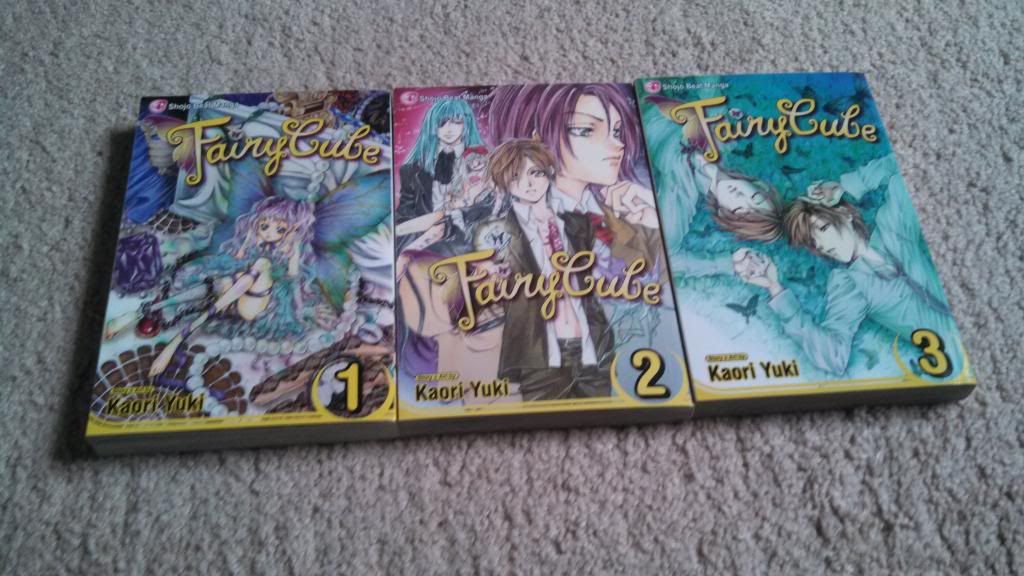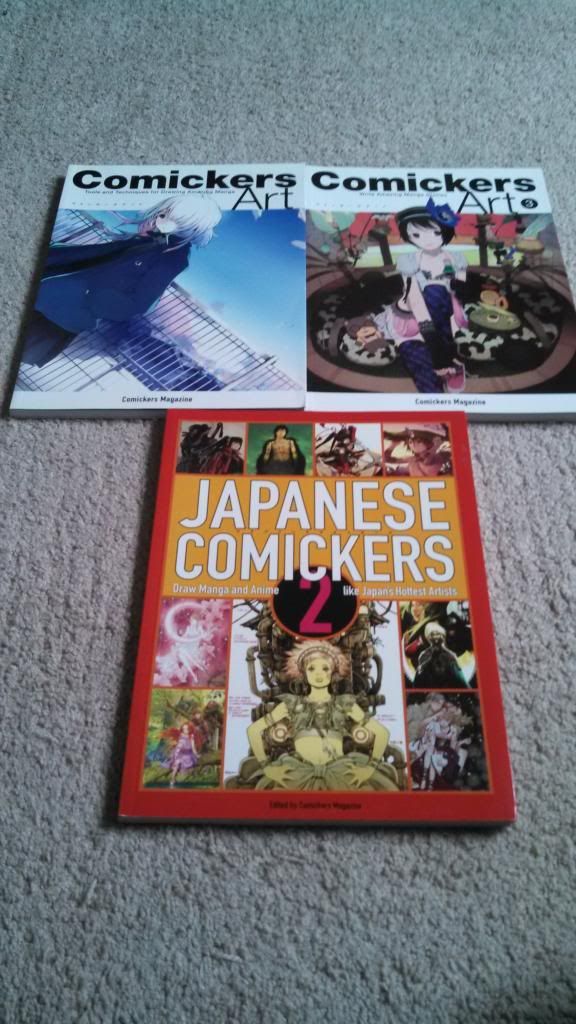 $15 each or $35 for all 3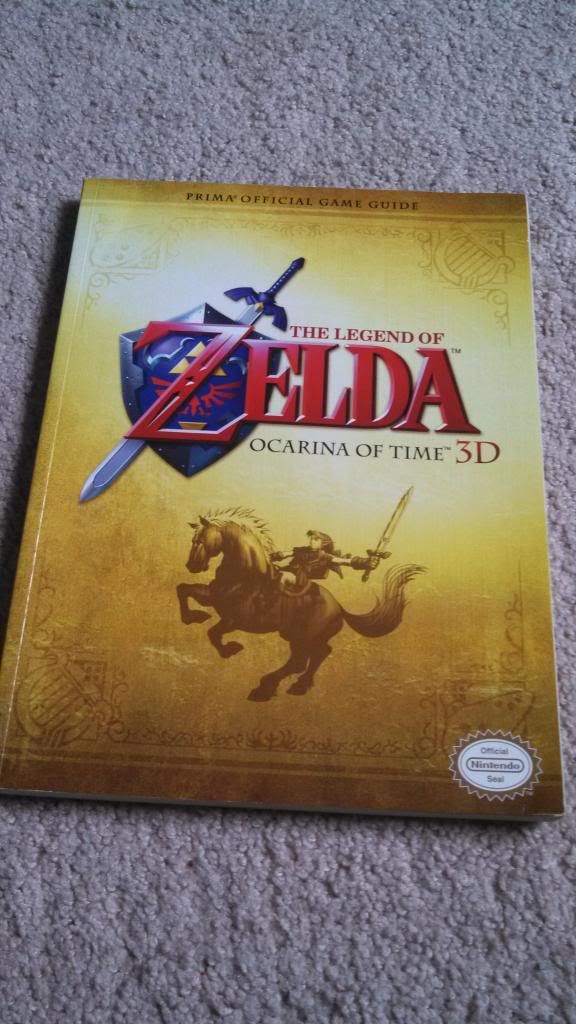 $10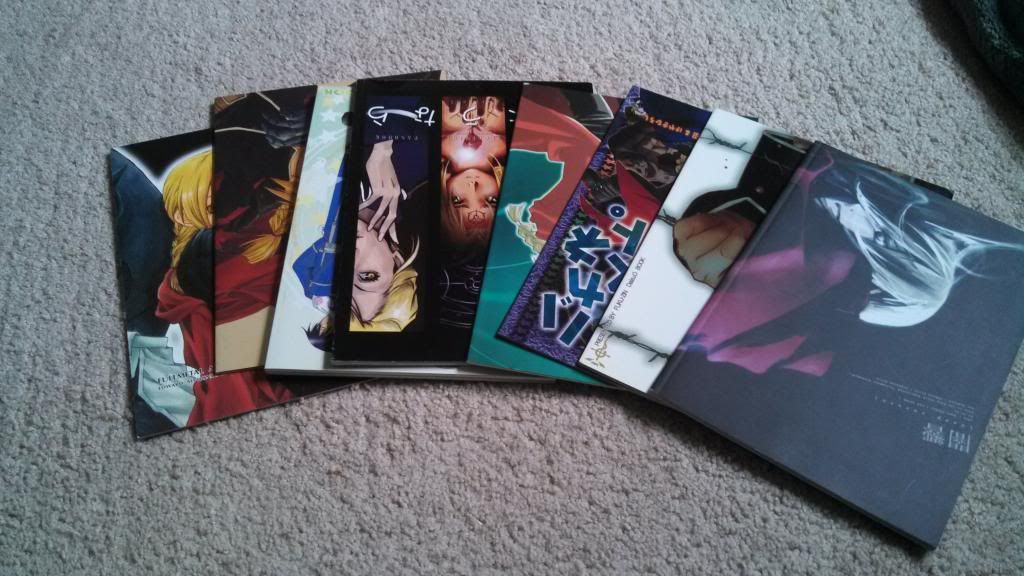 FMA Doujin. Varying around 2004. fair to good condition. $20 for the lot.