Hello there,
I'm not really sure if these shoes are ok for this community, but since I nearly just saw asian artists wearing them, I thought it is worth a try.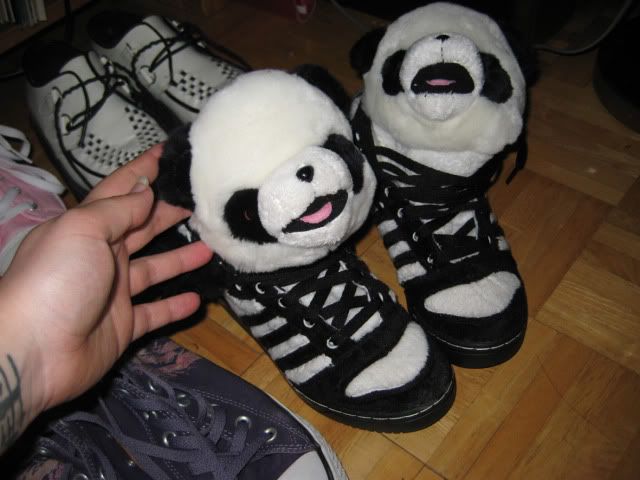 I only wore them once so they are like new.
Size is 37 / 25,5cm / USA woman 6,5 / Japan 24,5
I'm not sure about the price. I payed about 350$ for them.
I still have the original box.
Just contact me in LJ or via e-mail zerocchi.00@gmail.com