♥
Feedback
♥ I will ship worldwide. Will ship within a week of the payment.
♥Shipping is not included.
If you want tracked shipping just let me know.
♥ Payment is made through paypal or by bank transfer. (as you prefer)
It is expected within 24 hours.
♥ I accept trades!
♥ You're in charge of the pp-fee. You may use the gift option if you'd like.
♥ I am okay with marking down the package to avoid custom fees!
♥ I will hold items with a 20% non-refundable deposit.
♥ I can accept payment plans. Just propose and I'll consider.
♥ The items come from a pet and smoke free house
♥ Everyone gets a free gift!
Skirts
School girl skirt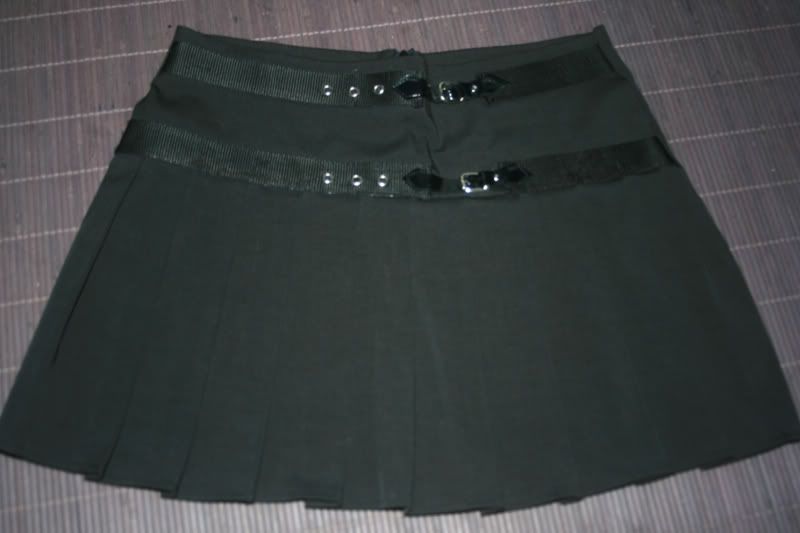 Price: 15€ OBO
School girl skirt 2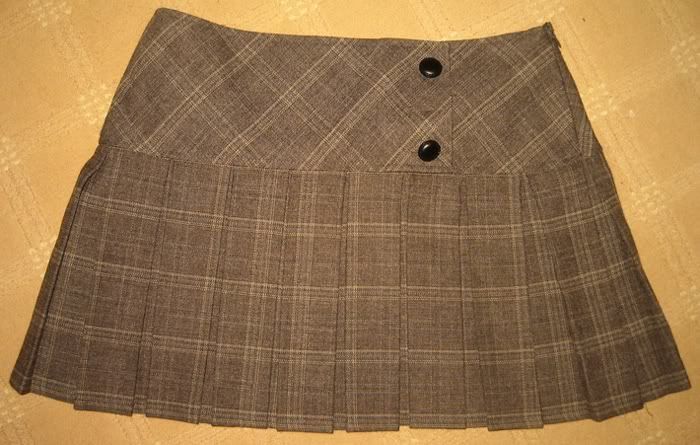 Price: 10€ OBO
Shoes
Gyaru Boots
Size 37 EU
Price: 15€ OBO
Ballerina Flatforms
Price: 20€ OBO
Bags
Tokidoki inspired bag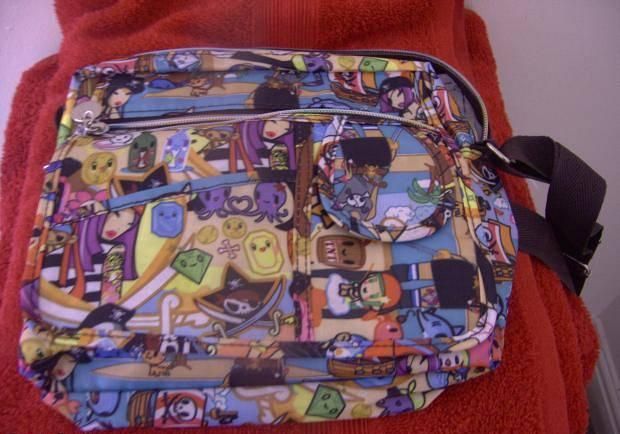 Price: 10€ OBO
Random
Rilakkuma bento box
Price: 10€ OBO
Thanks for looking, feel free to make your offers~