FEEDBACK: http://gawfix.livejournal.com/378.html

Please take a look at what I have to offer!

Kyary Pyamu Pyamu 2014 world tour hoodie XL - $40
Sulley Kigurumi - $58 including shipping.
Sailor Moon iPhone 4S case *brand new* - $20

D'espairsRay hoodie XL *brand new* - $40
Various Visual Kei DVDs & goods - OBO or price as listed

I am open for trade depending on the item. I am looking for various games/ anime series/ other items. Feel free to show me your stuff- but please don't take offense if I see nothing I'm interested in.

Everything is shipped from the USA.



Kyary Pyamu Pyamu sweater XL - $40

It appears from the tag the company whom made the sweater was American Apparel. I have worn this about 3 times, slight pilling began to form near the under arm/ side area.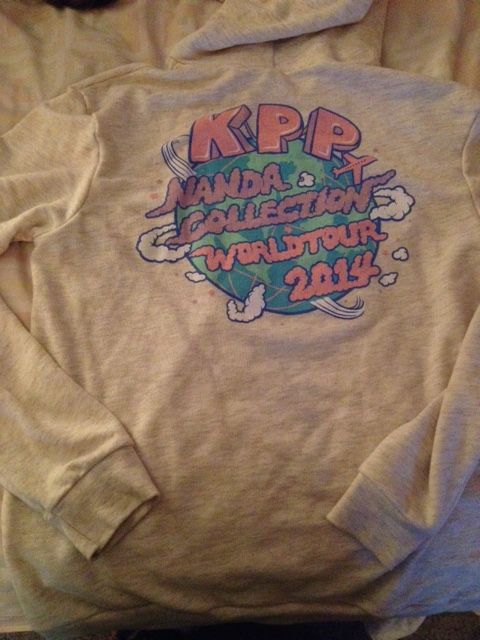 Sulley Kigurumi - $57 including shipping

I originally paid $80 for this so I'd like to try and get back what I can. This is a more expensive kigurumi/ authentic disney license from Japan. I wore this kigurumi a small handful of times, there's light pilling along the inside of the hood some how. Look closey in the picture for it near the neckline of the hood. Other than that it is in good condition and worn carefully.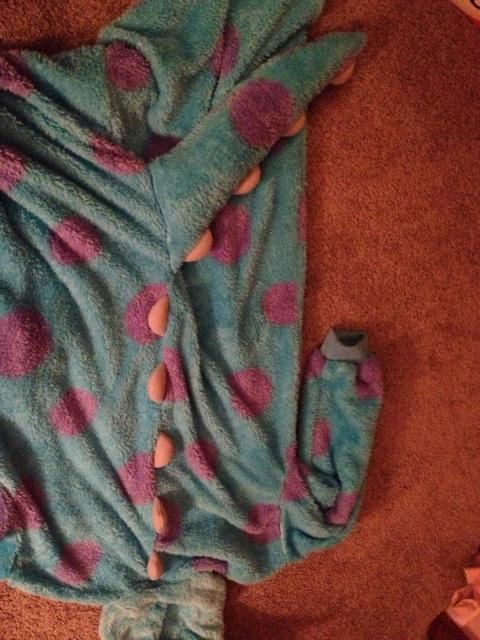 Sailor Moon iPhone 4S case *new* - $20

This case is new, I had intentions of using it but I've just never switched my phone out of it's otterbox case. Finally letting it go as I have not used it.




D'espairsRay tour hoodie (human clad monsters 2010) *new* - $40

This hoodie is brand new. I bought it after the show while they were on tour, never wore it.





Various Visual Kei DVDs
LM.C Music Video collection- $10
TsuShiMaMiRe (pink)- $10
Cure Vidoll special - $15
Vidoll (Ningyou I think? I forget which concert, it's been a while.) - $20
Various Visual Kei artists DVDs - $10 each


I also have a lot more VK and JRock I was trying to get rid of. Please feel free to look through my album here. I will double check and see if I still have it if you're interested.
https://www.facebook.com/jenelle.schilli/media_set?set=a.10152798823258345.1073741827.586993344&type=3