Hello!
This is my first post here :D

I have so many things to sell, but I don't want to put them on ebay nor only in my journal.
So I made a selling journal for all of my items!

Please take a look: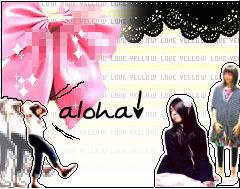 There you can find:
J-fashion mags ( SEVENTEEN, Cawaii!, CUTiE, KERA, SEDA, PS.....)
clothes (sweaters, shirt)
cute accesories (jewelry, phonestraps....)
special: I have 1 pair of cute boots! check them out!
Please take look!!! :D
& I will let you know about updates (^-^*)


x-posted at
garagesalejapan and
fruitsyauctions