Selling A brand-new "Real Face Film" DVD by KAT-TUN and "Beyond the Gate" promotional poster by Moi Dix Mois
KAT-TUN - Real Face Film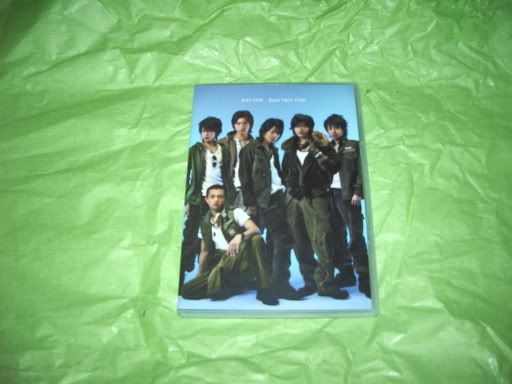 This is one of KAT-TUN's newest releases. This DVD contains:
-Real Face PV
-The making of Real Face
-Interviews, extra footage, etc..
This item is in perfect condition and never used.
price: $25 (This price is tentative. If I don't get any takers soon, I will raise the price)
Moi dix Mois - "Beyond the Gate" promotional poster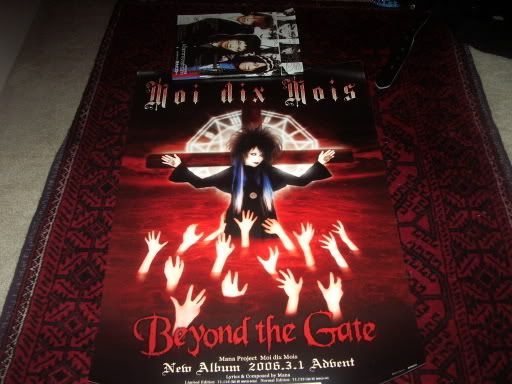 This poster is promoting their newest CD, "Beyond the Gate". This poster is also in perfect condtion, never used.
price: $10
Shipping Costs and Payment Options
I ship worldwide, so depending on your location will determine shipping costs(And also if you want to use EMS shipping or just registered).
And as for payment options, I accept pmo/ipmo, cashier's check, paypal, and possibly cash(at your own risk u.u;;)
any takers...? :D
Current Mood:
hopeful
Current Music: BerryzKoubou - Gyagu 100kai Bun Aishitekudasa