Hi everyone.

I'm selling my brand new official Malice Mizer Bara no Konrei Photobook. I bought it in the summer and took it out of the shrink wrap. I looked through it once and did not open any of the attachments (i.e. bookmarks, etc.) I actually had never taken it out of its obi until tonight to take a picture of the full cover.

This book is in PERFECT condition, and I bought it for the price of 90 CAD from Sakura Media in Metrotown B.C. This is my last item of Malice Mizer, and I hope it goes to a good home. (A person who will look at it more than once in 8 months.)

The extras include a packet of bookmarks of every band member of MM. I have seen pictures online of the bookmarks, but this package is never opened. The book comes with its original obi and inserts, and all of the images were printed on extremely high quality paper with gorgeous ink.

I am in desperate need of money, and I would not have sold this item if it hadn't had been for a good use. Plus, I am losing interest in the band and this just breaks my heart to look at. (Memories!)

This book is shockingly large, 39cmx27cm/15.5"x10.25" and the photos are breathtakingly beautiful. As a photography student, I was very impressed with the purely decorative images.

This was released in November of 2001 (5 years old, perfect condition).

I am looking for best offer on this book.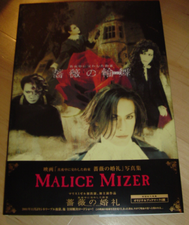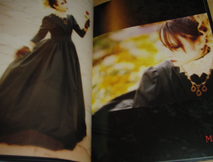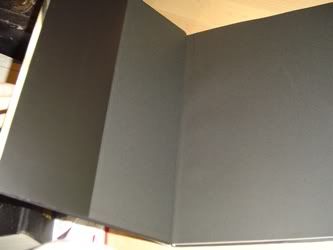 The inside cover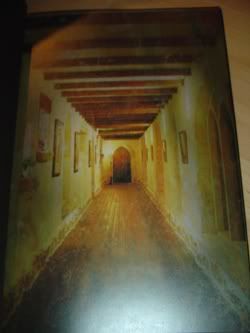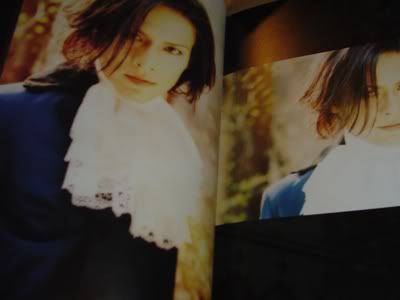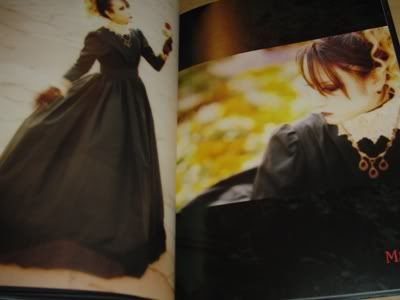 There are more seperate shoots, but my camera got full pretty quick.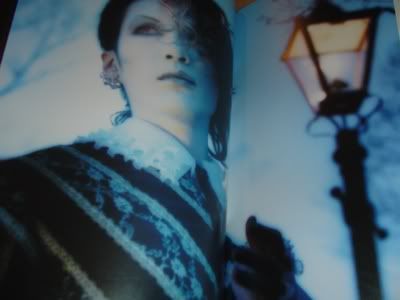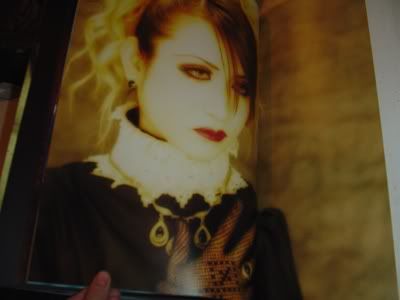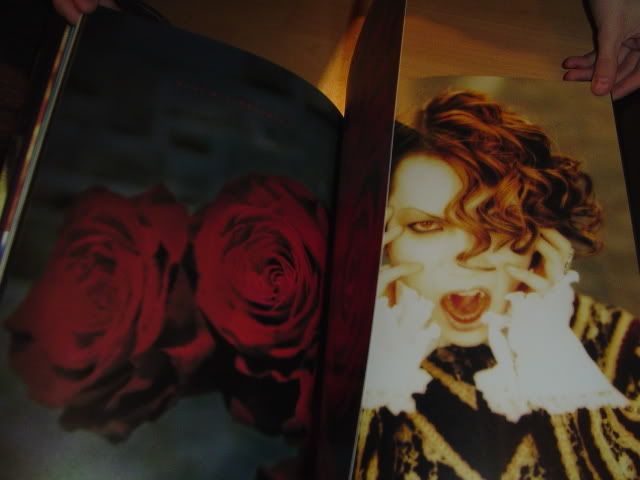 There is two page spread of roses, it's breathtakingly beautiful.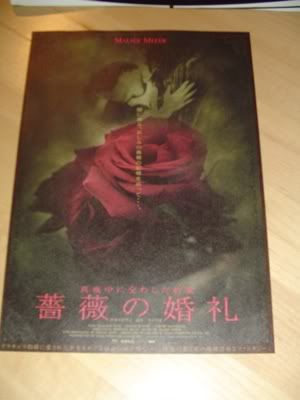 The movie Poster is included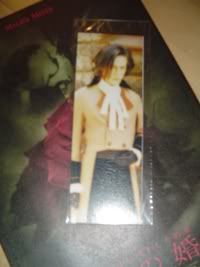 The bookmarks. The others are behind the Klaha one.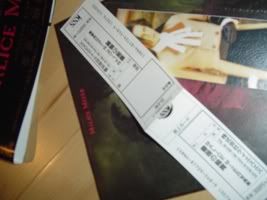 One of the inserts.
Thank you so much for considering. Serious offers only please. (This is pretty important.)
The cure magazine listed in my journal is still availiable.