Happy Mania #1-6, 10&11
Yugioh #2-4

Tokyo Boys and Girls #1 -STILL IN WRAPPING
Inuyasha #5, 13, 16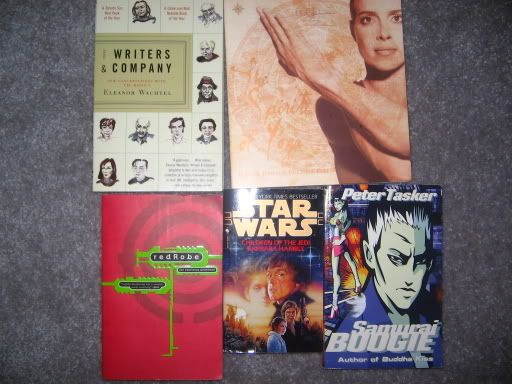 If you want a summary of any of these, just ask and I'll gladly type it up.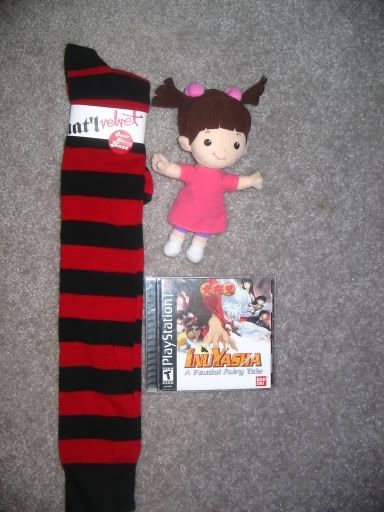 The socks have obviously never been worn, and the Inuyasha game's cover has a scratch on it. I'm looking for $14 (which includes shipping) or a reasonable offer. I know where I live it's out of print, so... yeah.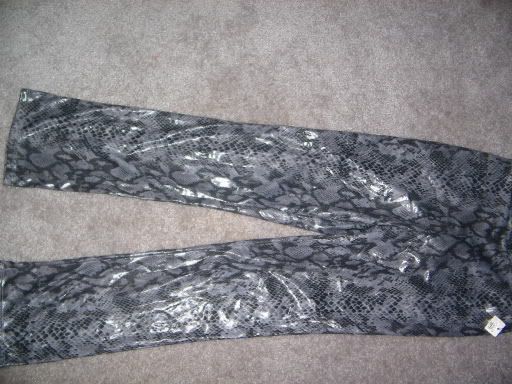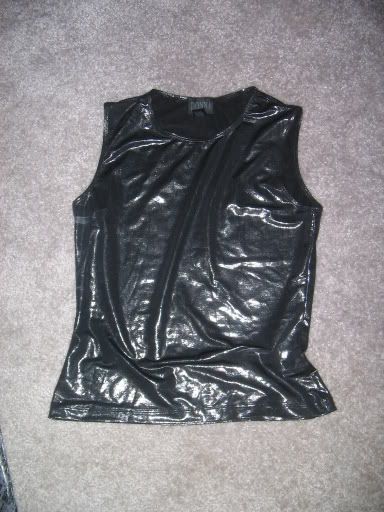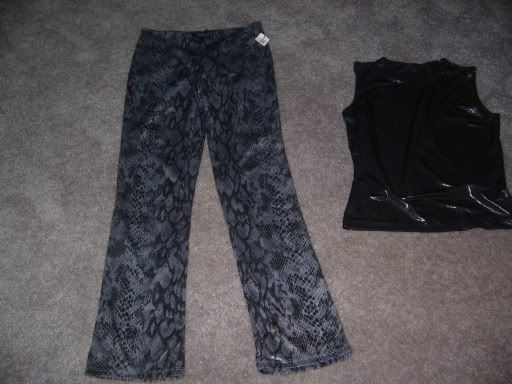 Never worn. I wanted my brother to dress JRock-like but then he grew... I'm about 5'0" and the pants fit almost perfectly (it's about two inches too long). Both the pants and the shirt are a size small.




I love skirts, but I feel I'm too old to wear these. I bought them on a complete impulse.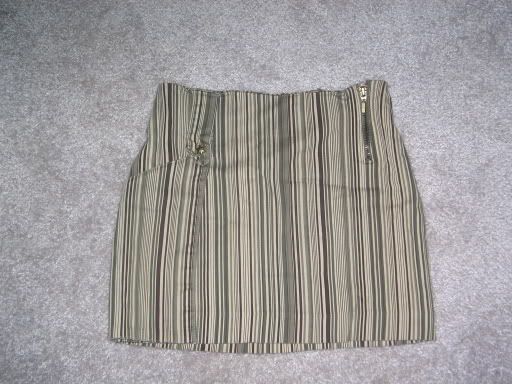 This one has never been worn, but I washed it because I usually do that with new clothing.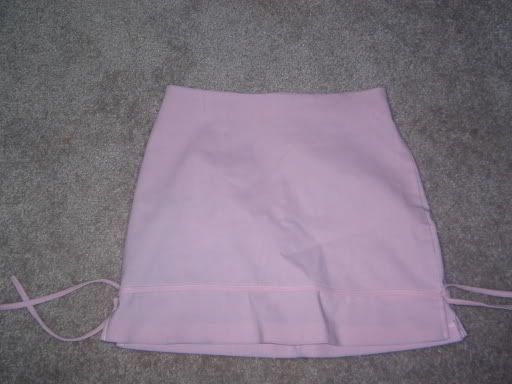 This one has been worn about twice. It's so cute but... I'm too old to be wearing a pink mini-skirt.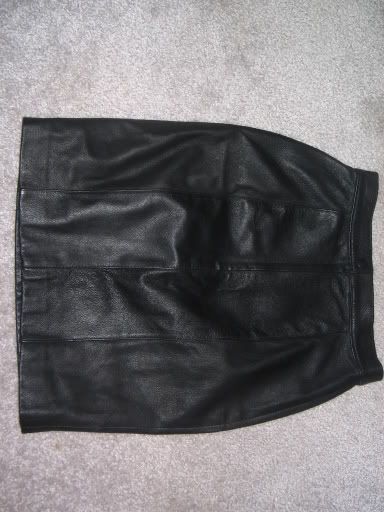 As for this one... it's a little above my knees and is 100% real leather. Too hard-core for me. XD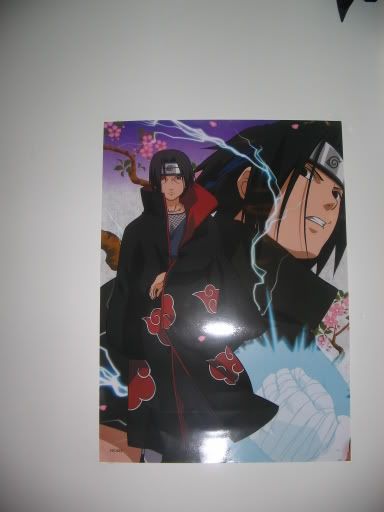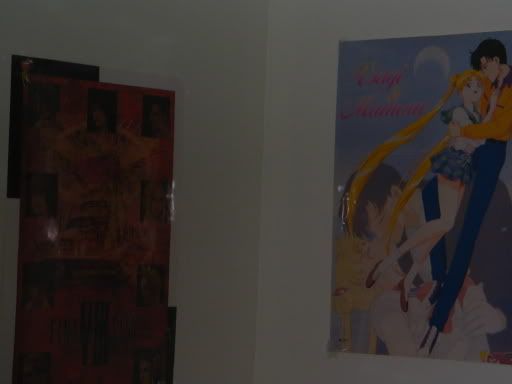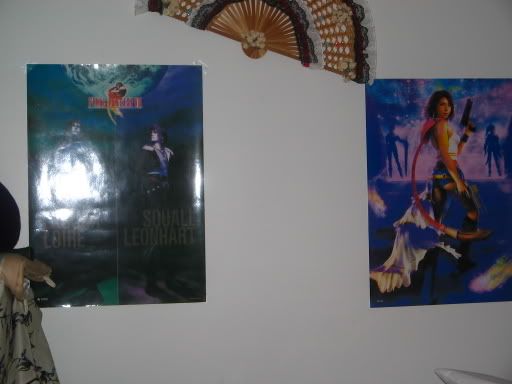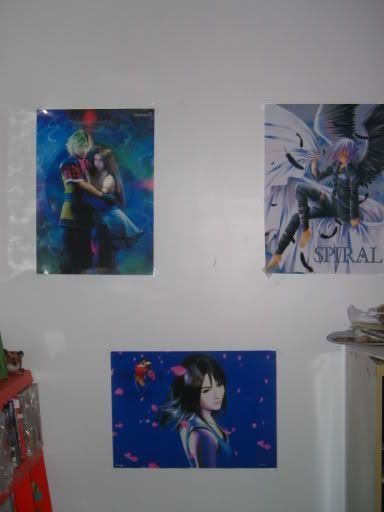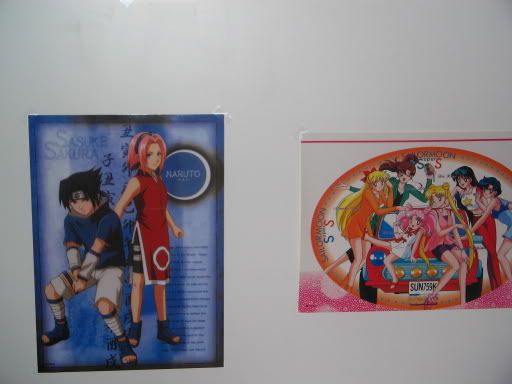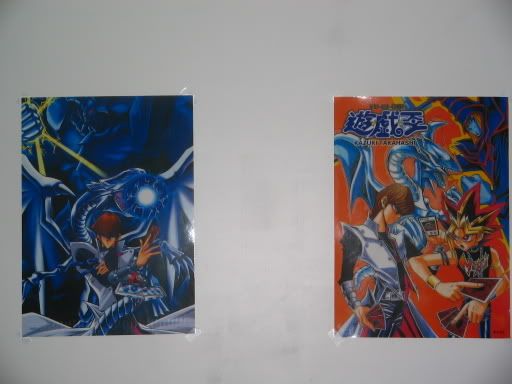 Posters are $2 each; shipping depends on whether you want them folded or in a tube. Tubed posters work WAY better if you're buying more than one (and they remain in perfect condition!).


For all sales, make me an offer unless otherwise noted. Shipping is generally $3.50/item; can be combined -in fact, it's better combined.