Updated my site. I'm selling lots of cute clear files, stickers, loose memo sheets, and lettersets.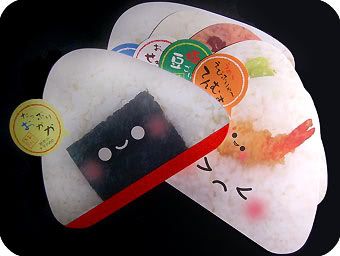 [click here to see the stationary]




♠ Also up for sale are March 2006 issues of Kera and Zipper. I bought these for someone on here because I was helping them out but it's been a month since I last heard from them so here they are up for sale. The Kera is in like new condition. The Zipper has a bit of shelf wear but is still in excellent condition.





Kera $10
Zipper $8

Shipping for the magazines alone or together is $4 priority mail with free delivery confirmation.


♠I accept concealed cash(at your own risk), postal money order, and paypal(please specify credit card or non-credit card because of fees ^^;).



Thank you for looking :3