I'm selling whatever Newtype USA I have. They're all in mint condition and never used DVD, etc. I barely even read them. LoL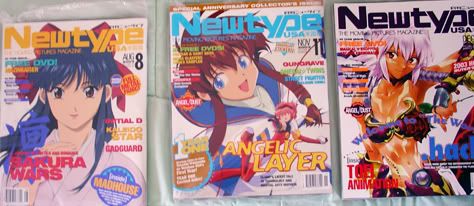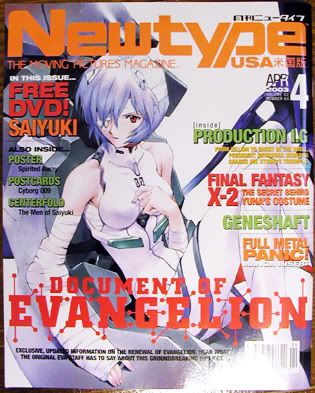 pick any NewType (along with the CD and poster) for $13 each. Your choice. Two for $20.

***USD 13.00

Shipping might vary due to the weight of some of these magazines (really thick).

Also, please check out my manga I have for sale and anime/v game toys.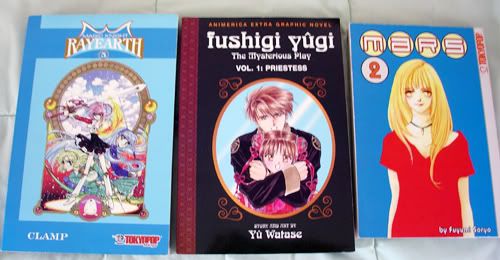 Magic Knight Rayearth vol 5 Original MIXX TokyoPop mangs $10 USD
Fushigi Yuugi vol 1 Original VIZ manga $10 USD
M.A.R.S vol 2 $7 USD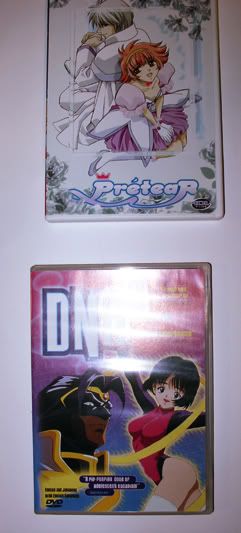 Pretear vol 2 Start: $10 USD
DNA2 Start: $10 USD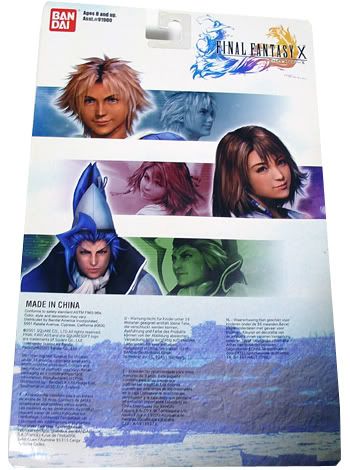 Yuna FFX Official Square Figurine NEW IN BOX! Start: $23 USD



DIGIMON NEW Motimon Bank Start: $15 USD



Sailor Mars Unofficial Figurine 6 USD
She is missing her bow on her skirt. Otherwise, fairly good. OK quality.


I accept PAYPAL and money order. Let me know if you're interested. I will let you know the shipping. You can also check my site
larukunohyde for more stuff! Thanks!!! ^_^