1. I only take well-concealed cash, USD.
2. I can only ship to the US.
3. Serious buyers only.
Punkish earrings; the ends have a shiny jewel thing, I couldn't take a good picture, sorry:
$5 EACH, not for a pair
Manga
Chrno Crusade #1
Kare Kano (His and Her Circumstances) #1 and #2
The Wallflower #1
Saiyuki #1
Fake 1 - 7 I only want to sell this in a set but it's okay if you want the last few volumes, ex: volumes 5 - 7 but I do not want to break these up.
Kill Me, Kiss Me 2, 3, 3, 4
SOS #1 (3 short love stories)
Gravitation 1 - 9 same as for FAKE, I do not want to break these up and will only sell in a set unless you want the last volume.
Mars 2 - 4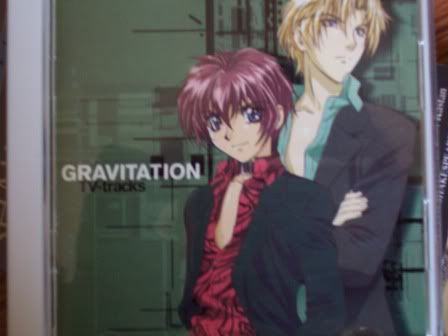 Gravitation TV Tracks. $10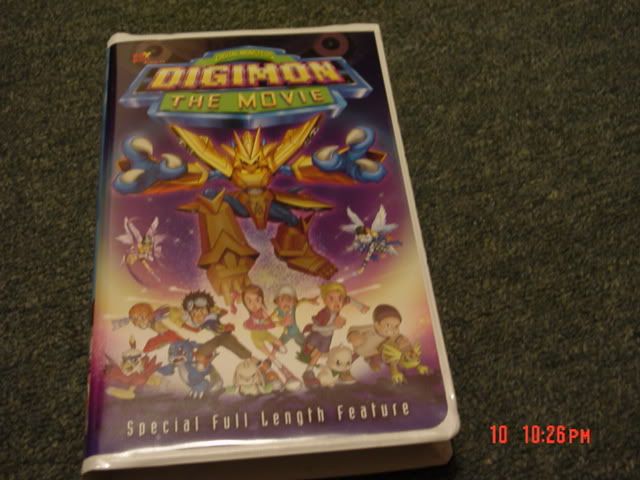 Digimon The Movie $8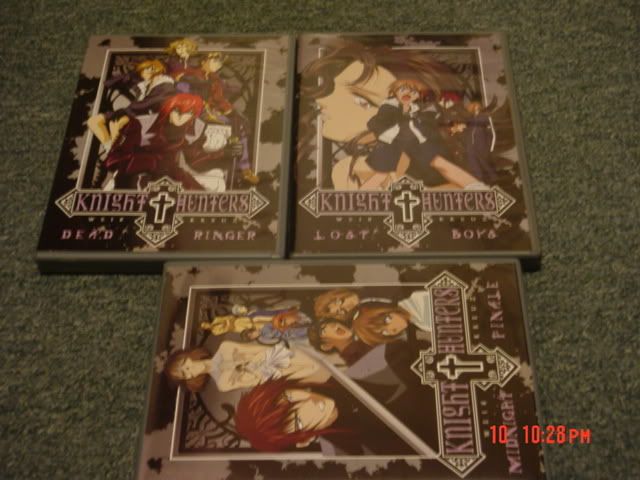 Weiss Kreuz (Knight Hunters) - Dead Ringer Episodes 1 - 5 $15
Weiss Kreuz (Knight Hunters) - Lost Boys Episodes 6 - 10 $15
Weiss Kreuz (Knight Hunters) - Midnight Finale Episode 21 - 25 $15