REDUCED PRICES
Shipping is $4 within US (priority)
Paypal accepted!
pictures and information under the cut.


PLC Merchandise

vynil drawstring bag $5
Green pencil case/pouch with PLC logo (from magical box) - $7
($15 together -includes shipping!)

Jrock/pop Magazines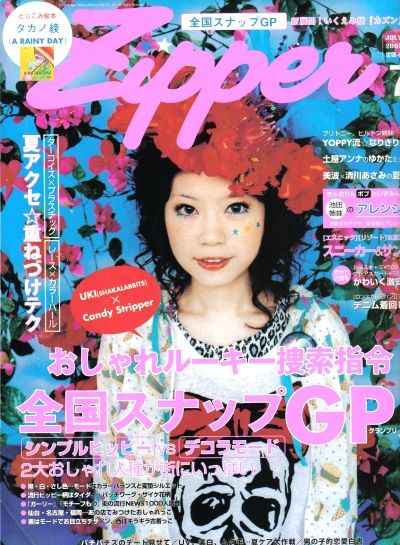 Zipper, Uki of Shakalabbits, Anna Tsuchiya
$8USD




Fruits and love berry August 2005 back issues.
$5 EACH

All 3 fashion magazines: $21 (price includes shipping)!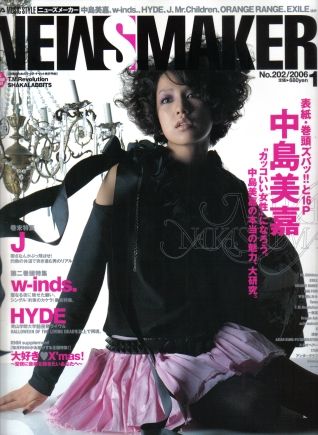 BACK COVER: J

Mika Nakashima, J, w-inds., HYDE, Kiyoharu and more...
$13USD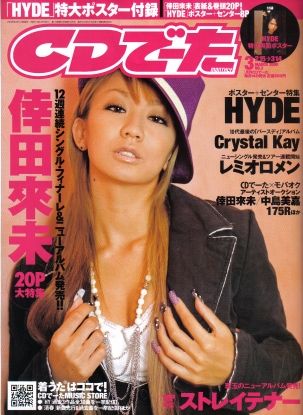 $11USD
Jrock/pop CDs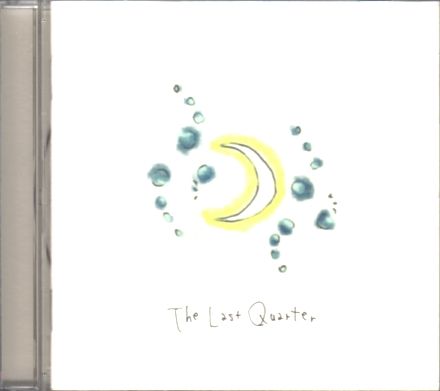 Nanase Aikawa - "The Last Quarter" $12
mini album
(she's done opening themes for Inu Yasha, Zoids, and Samurai 7)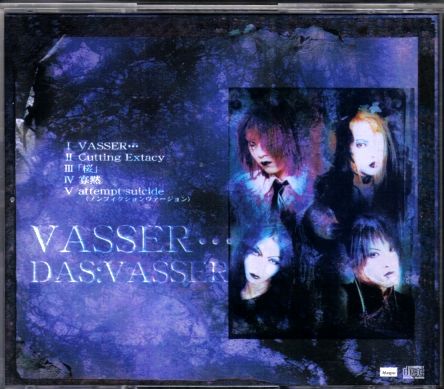 DAS:VASSER - "VASSER" $20
original press
with Ichiro of JILS
Produced by KISAKI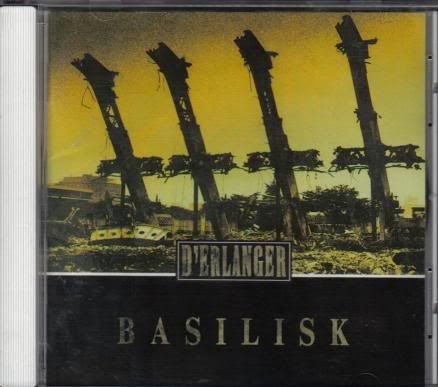 D'ERLANGER - "BASILISK" $10
a VK band that was under MATINA.
ORIGINAL version, not the remastered version.
(with members from DIE IN CRIES, BUG, and ZI:KILL)