Punk/Visual Kei top for Direct Sale
(photos from the Refuse to be Usual ebay store)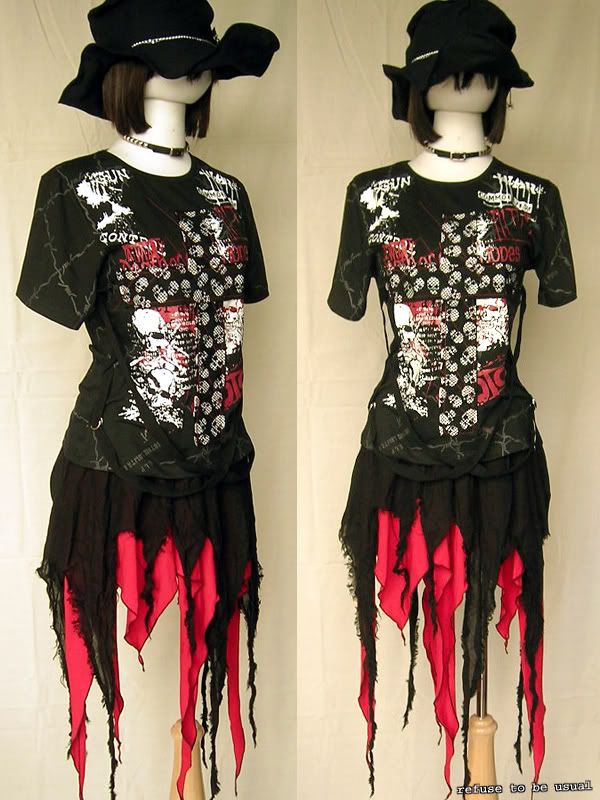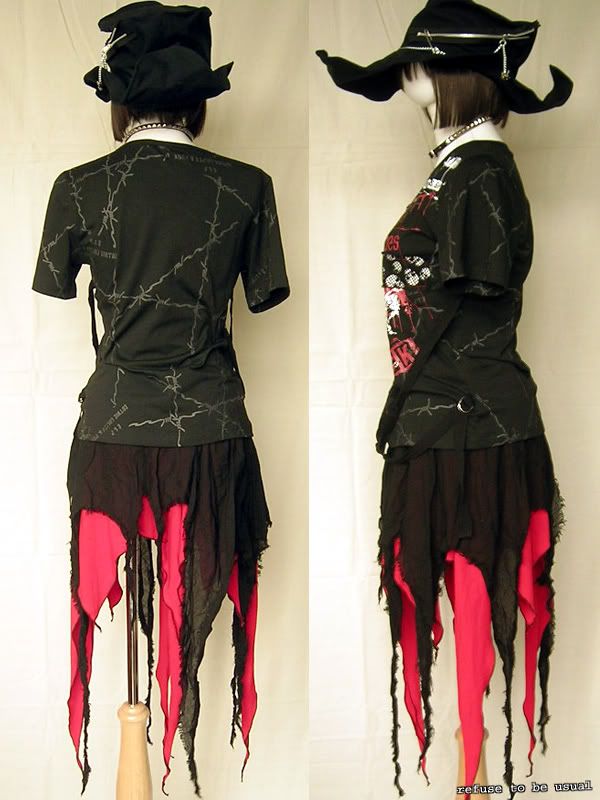 (photos from the Refuse to be Usual ebay store)
shoulder: 16"
bust 40"
length: 24.5
Asking - $30 + $5 (shipping)
Just bought this top the other day from Refuse to be Usual on eBay. Unfortunately, I made a stupid move and accidently ordered a much too large size. It's only been tryed on once.
The brand is "G.L.P. Club (Gothic Lolita Punk Club)"
I'll except Paypal only
Thanks!
x posted to
egl