My friend and I are trying to earn a good bit of money by August 10th please help us out!
FOR BID
j-rock posters
j-rock cds
4 wigs
cell phone pouch
Dir en grey bag
myth bag with *kenshin* on it
pair of boots
ipod skin
Manga~
and Anime DVDs
NOTE: manga just direct sale
SHIPPING NOT INCLUDED
starting at $6.50
SHOXX VOL. 138 Mucc poster unused
SHOXX VOL. 137 PLC poster unused
SHOXX VOL. 147 Mucc poster unused
CURE VOL. 30 2006.1.21 Kanivallism
Wigs have front shots and links to other angles, if you would like to see them at any other angles please contact me.
GREY SHORT WIG Starting at $10.00 unused~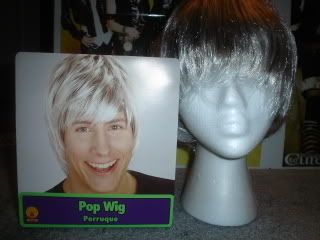 http://i80.photobucket.com/albums/j162/karyudie2/sell%20on%20GSJ/DSC04975.jpg
http://i80.photobucket.com/albums/j162/karyudie2/sell%20on%20GSJ/DSC04974.jpg
http://i80.photobucket.com/albums/j162/karyudie2/sell%20on%20GSJ/DSC04973.jpg
RED SPIKE PUNK WIG Starting at $10.00 unused~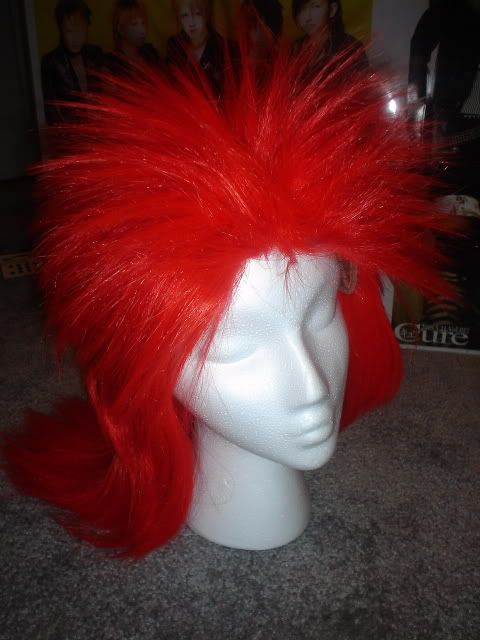 http://i80.photobucket.com/albums/j162/karyudie2/sell%20on%20GSJ/DSC04967.jpg
http://i80.photobucket.com/albums/j162/karyudie2/sell%20on%20GSJ/DSC04968.jpg
http://i80.photobucket.com/albums/j162/karyudie2/sell%20on%20GSJ/DSC04969.jpg
SHORT BLUE BOB WIG Starting at $10.00 used once at home~ smoke free/product free~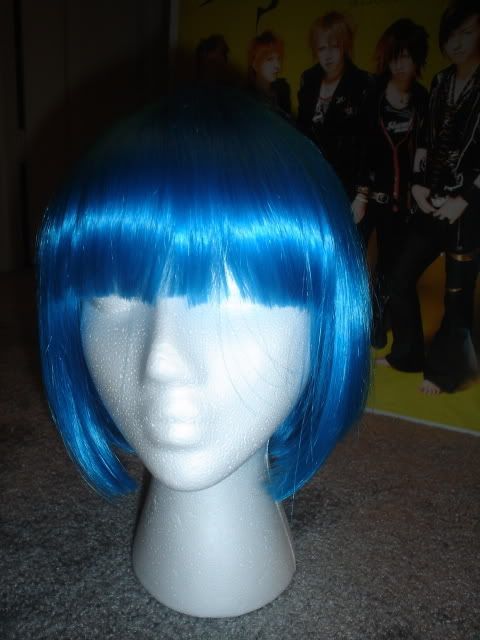 http://i80.photobucket.com/albums/j162/karyudie2/sell%20on%20GSJ/DSC04964.jpg
LONG BROWN WIG WITH BANGS Starting at $12.00 unused~
http://i80.photobucket.com/albums/j162/karyudie2/sell%20on%20GSJ/DSC04962.jpg
http://i80.photobucket.com/albums/j162/karyudie2/sell%20on%20GSJ/DSC04963.jpg
CELL PHONE POUCH starting at $5.00 unused~
DIR EN GREY withers and withers tour BAG Starting at $18.00 slightly used~ perfect condition~
MYTH brand bag with kenshin face Starting at $13.00 slightly used perfect shape~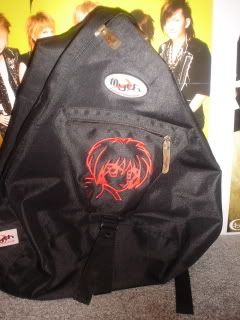 http://i80.photobucket.com/albums/j162/karyudie2/sell%20on%20GSJ/DSC04994.jpg
http://i80.photobucket.com/albums/j162/karyudie2/sell%20on%20GSJ/DSC04992.jpg
HEELED ANKLE BOOTS Starting at $14.00 slighly used in great shape~
http://i80.photobucket.com/albums/j162/karyudie2/sell%20on%20GSJ/DSC04990.jpg
BLUE IPOD SKIN Starting at $4.00 slighly used great shape~
*has a hoop for phone charms on side*
MANGA~ individual starting at $5.00 (KILL ME KISS ME 2-5 SOLD)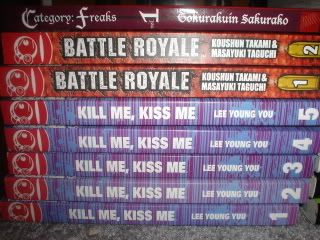 MYSTERY MANGA
this is a manga my japanese friend left me~ all I know is its a guys comedy
Starting at $1.00 individually
http://i80.photobucket.com/albums/j162/karyudie2/sell%20on%20GSJ/DSC04979.jpg
EVANGELION DVD SET Starting at $80.00 ~
Evangelion movies starting at $10.00 a piece~
I will sell the movies alone but I will not break the set~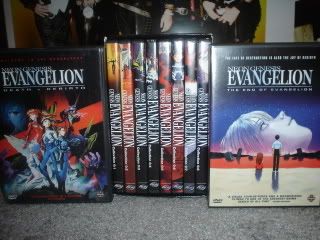 Evangelion movies starting at $10.00 a piece~
RANDOM BOOKS ON JAPAN~
Starting at $8.00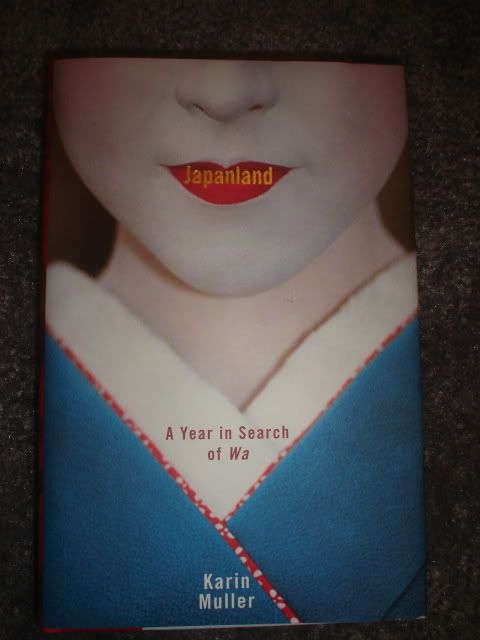 If you have questions please email me at increase_aoi(at)hotmail.com
BIDDING ENDS SUNDAY MIDNIGHT