[EDIT] ENTIRE SET ON HOLD, THANK YOU FOR LOOKING!
Hello! I have a set of rare Fruits Basket ceramic chimes, representing each of the animals of the zodiac from the series.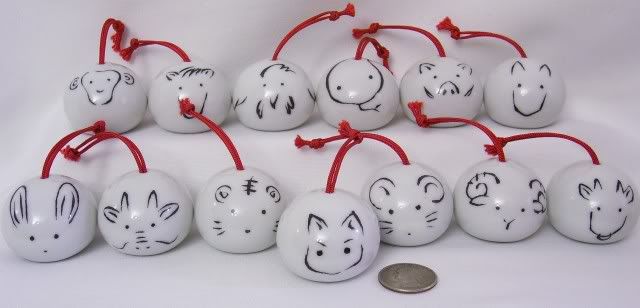 I'm selling these separately, at $15 each (except for Kyo, who is $25). These are hard-to-find licensed products!

Shipping is as follows:
1-3 chimes, $5 within the US, $8 elsewhere
4-7 chimes, $8 within the US, $11 elsewhere
8+ chimes, $10 within the US, $13 elsewhere
---

All chimes have the animal face on the front, and their tail on the back. Here is a picture of the ceramic bell clapper: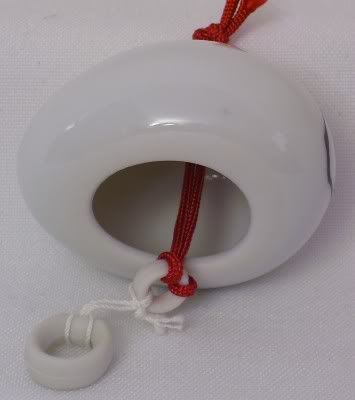 ***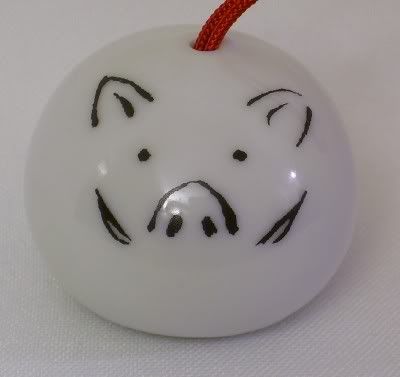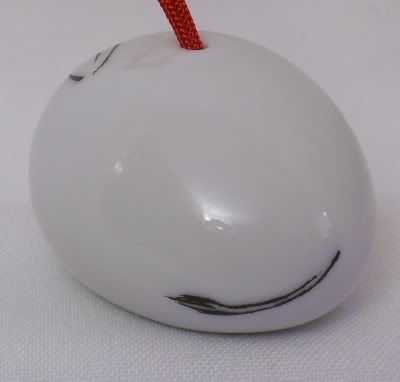 Kagura - Boar/Pig
$15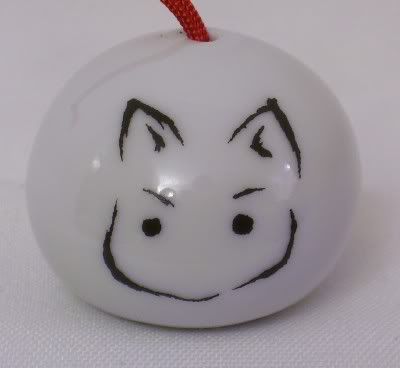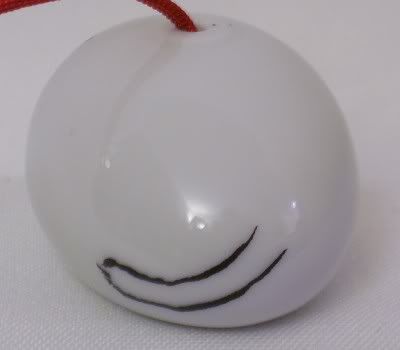 Kyo - Cat
$25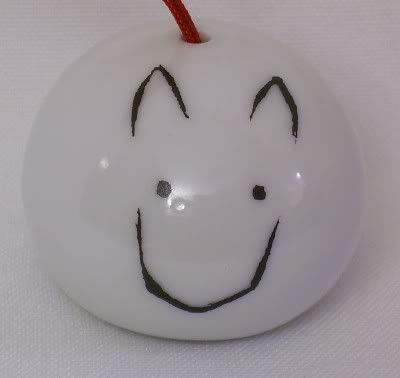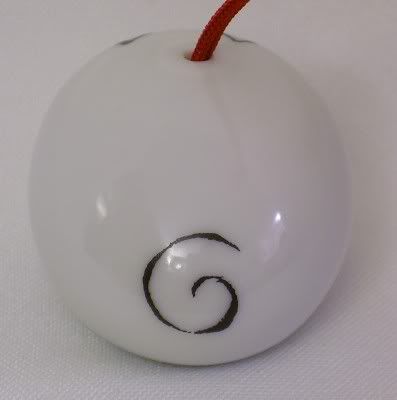 Shigure - Dog
$15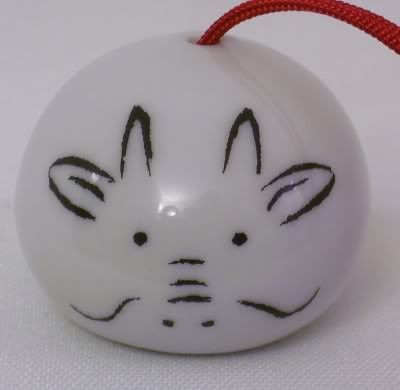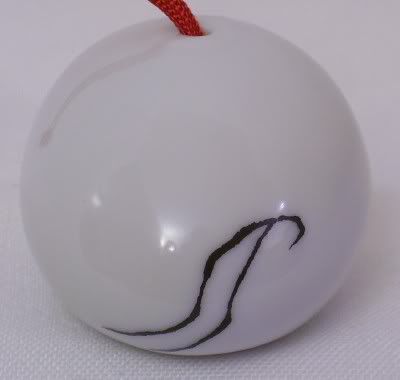 Hatori - Dragon
$15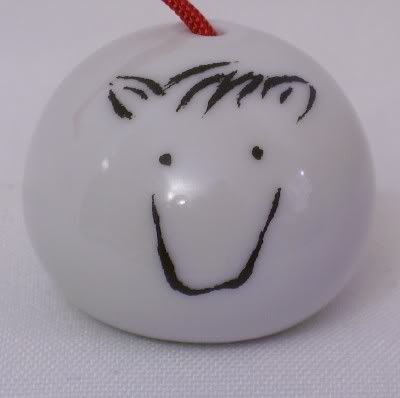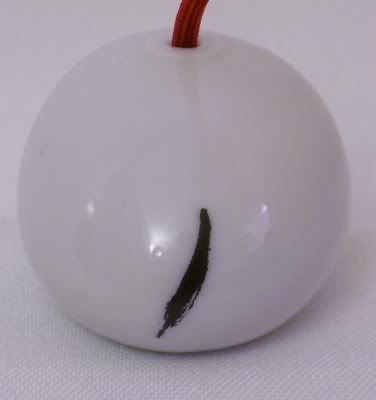 Rin - Horse
$15
*note* The clapper on this one was broken when I got it, but I superglued the pieces back together again.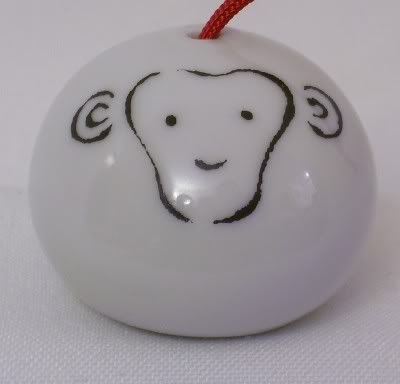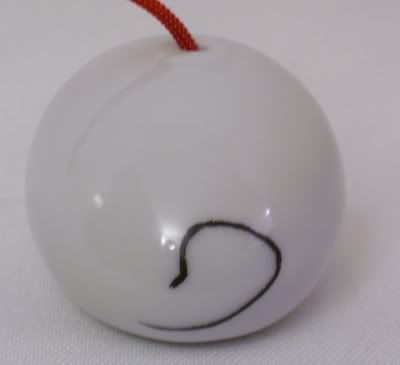 Ritsu - Monkey
$15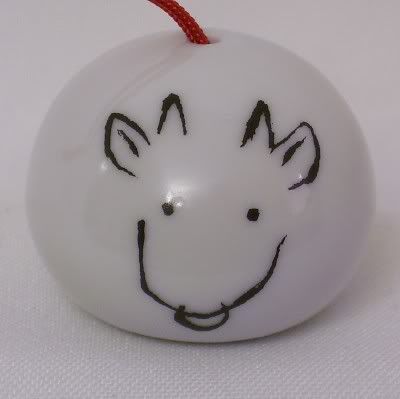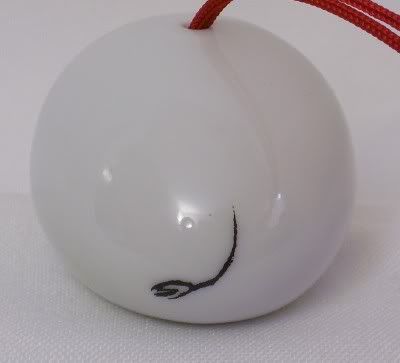 Hatsuharu - Ox/Cow
$15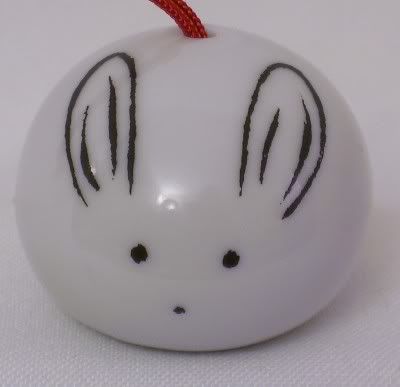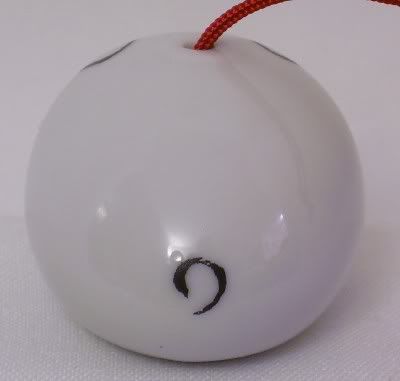 Momiji - Rabbit
$15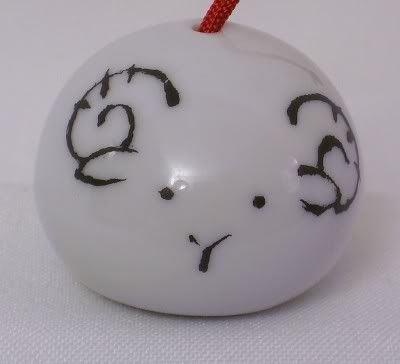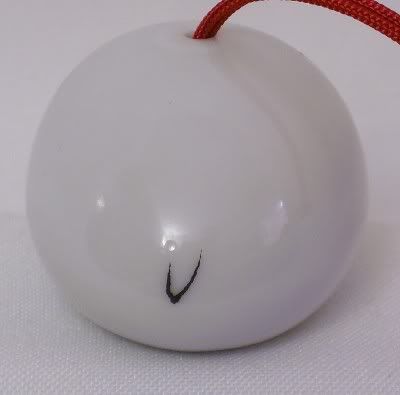 Hiro - Sheep/Ram
$15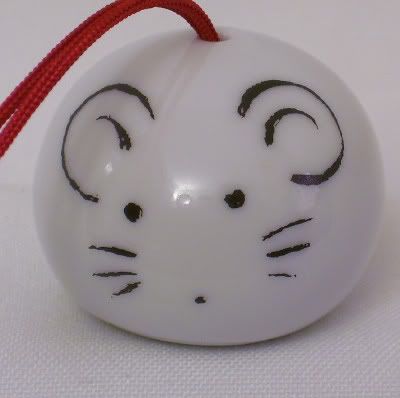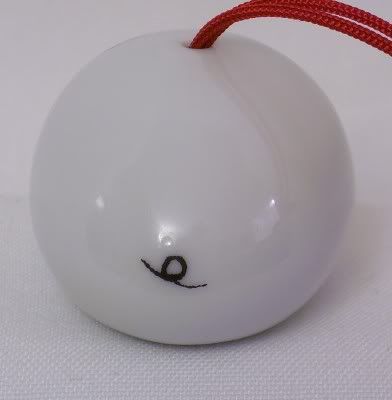 Yuki - Rat/Mouse
$15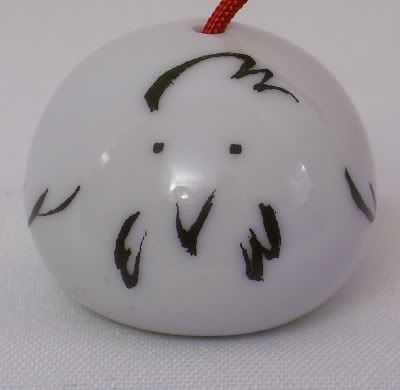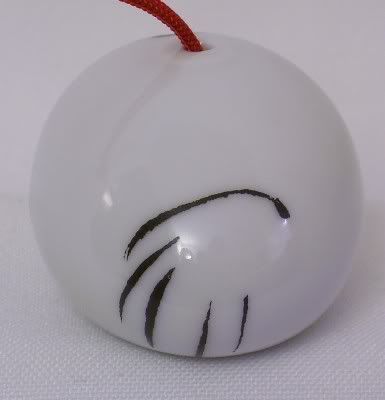 Kureno - Rooster/Chicken
$15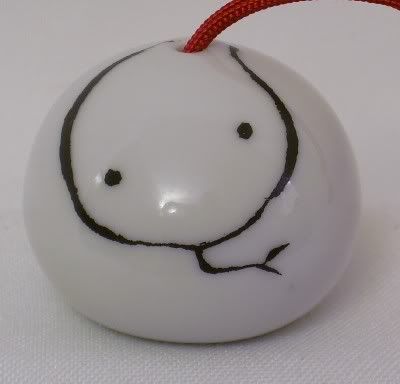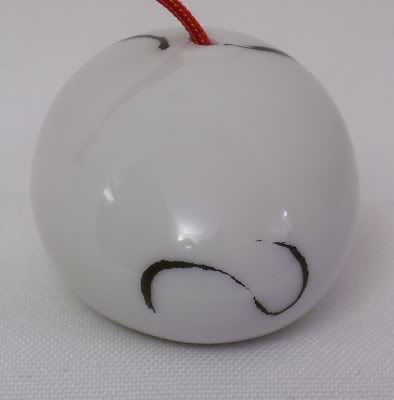 Ayame - Snake
$15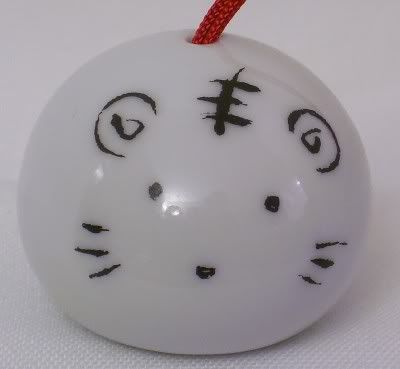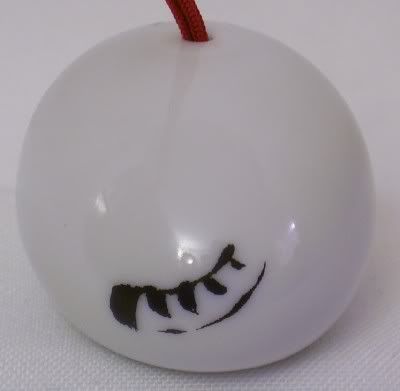 Kisa - Tiger
$15

***

I prefer payments to be made by PayPal, and expect payment within 3 days. However, if you ask me first, I will consider other types of payment and/or a longer hold time.

My PayPal address is: thesaraghina@livejournal.com

Please comment here if you have any questions, or would like to purchase any of these. I also have various other anime/manga goodies for sale here.

Thanks for looking! ^_^