Sorry for my camera's pictures in advance.
Dir en grey's -saku- single
Price: $10
Condition: Case has some wear, the CD plays fine, includes obi
BLOOD autographs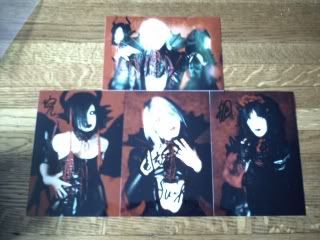 Price: $15
Condition: Perfect, signed with black permanent marker.
Kingdom Hearts Chain of Memories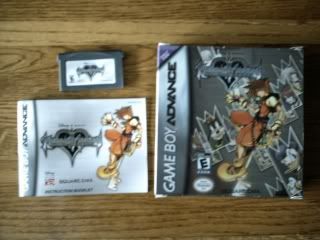 Price: $15
Condition: The box has some wear from being opened a bit, the instruction booklet and game are perfect though.
Flyers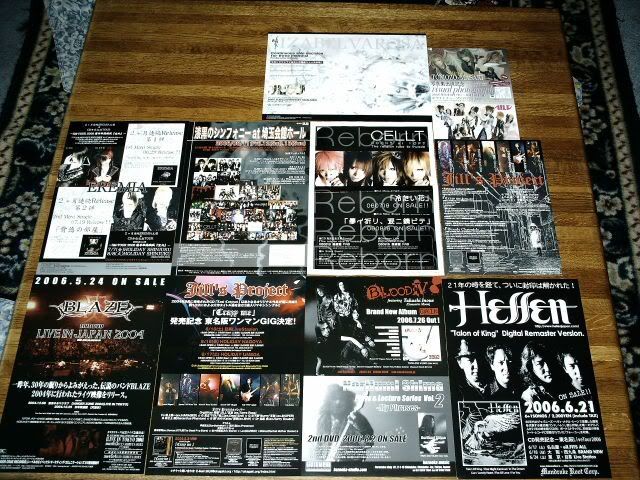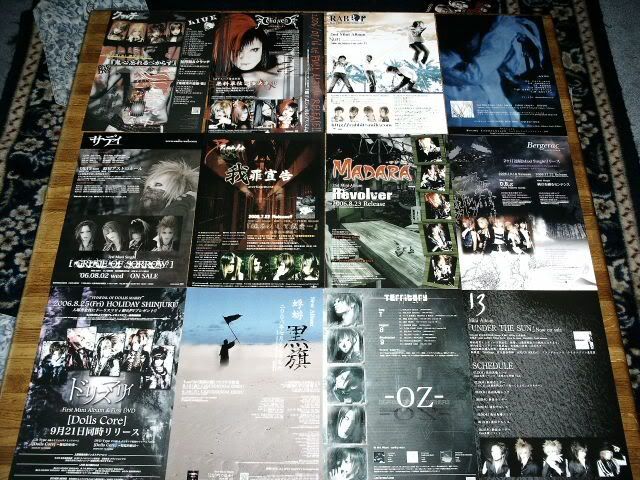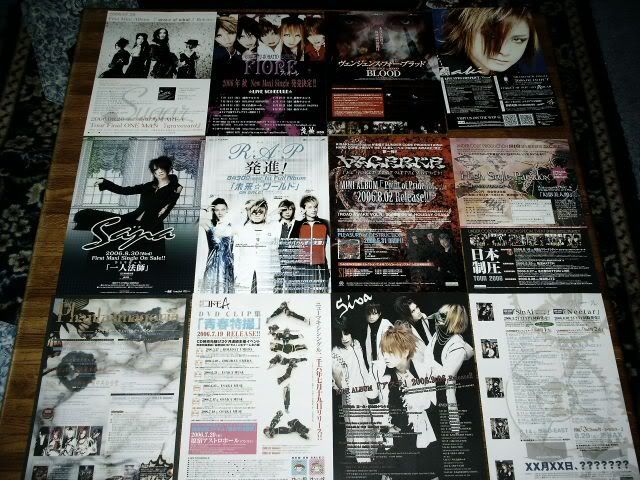 Price: All fliers are $2 each, with $1 shipping no matter how many you purchase.
Condition: All flyers are in perfect condition except for the CELLT one, which came folded to me.
If you would like close ups of any flyers please ask!
*All prices are in USD and include shipping unless stated otherwise
Payment: At the moment I can only accept PayPal for the flyers but for anything else I can accept both PayPal and concealed cash (at your own risk) in US or CDN dollars.
Shipping: I live in Canada and can only ship to Canada and the US, sorry! ^^;