Hello everyone!

Just letting you know that I'm selling off the last of my yaoi doujin. Mostly Naruto, one Yami no Matsuei.

Please click here to go to my eBay listings!


---
Gift, very rare Jiraiya/Yondaime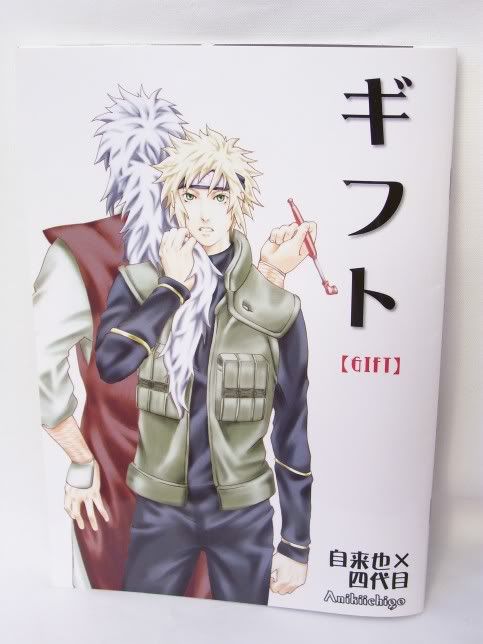 Hana no Tubute, KakaIru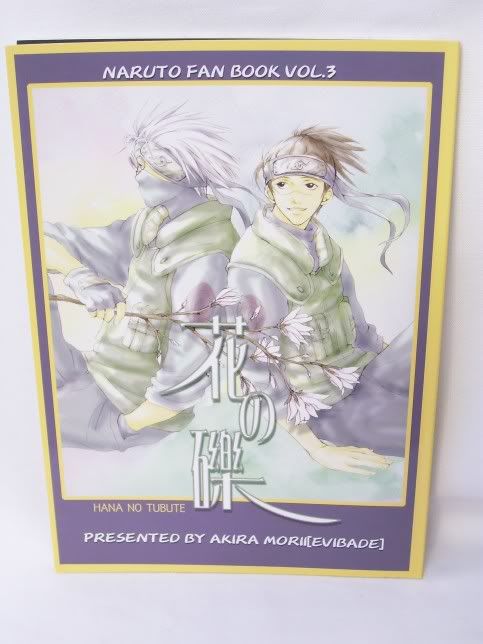 Aramahoshi, KakaIru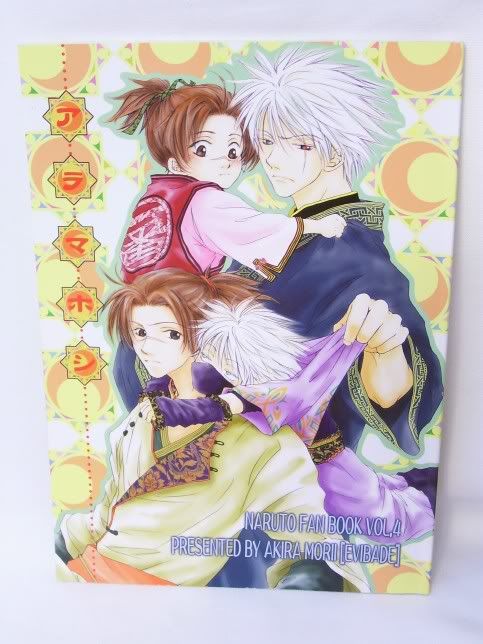 Shampoo, KakaIru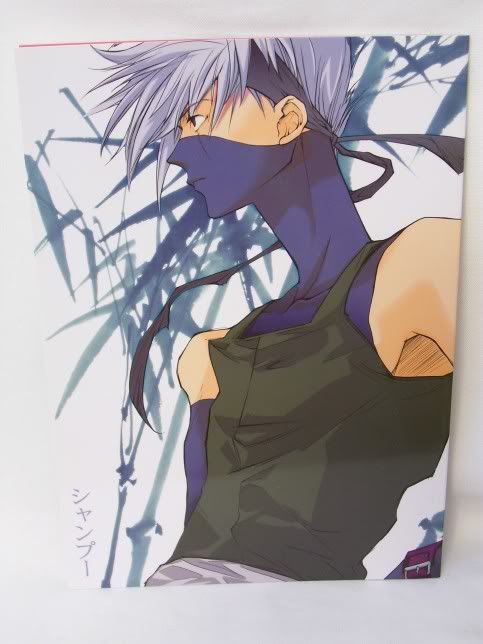 Utakata Mugen Hikou, KakaIru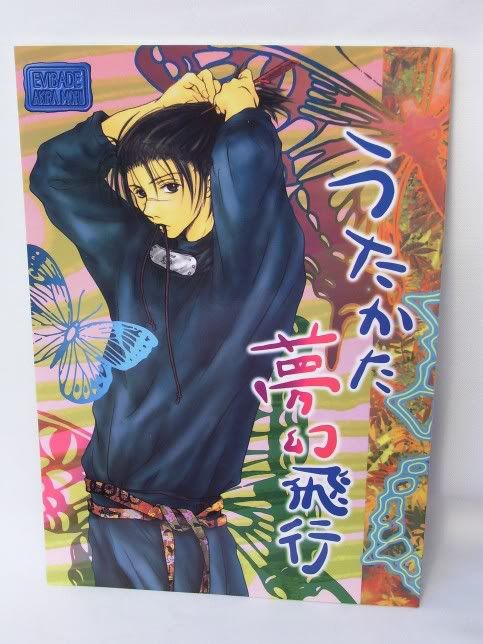 Shrine for Nobody Know God, Muraki/Tsuzuki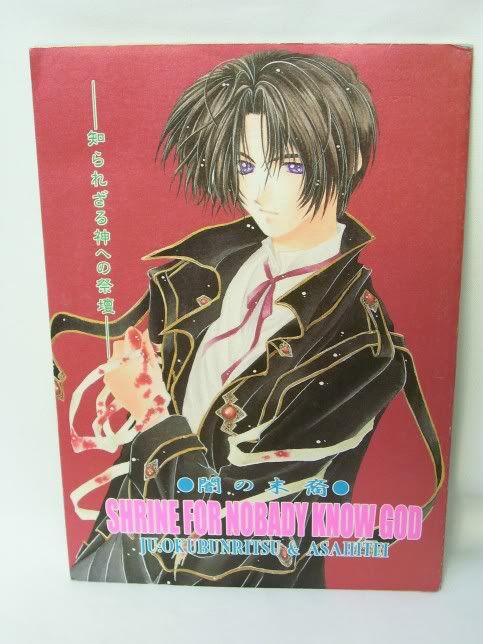 They're all very lovely books. ♥

Thanks for looking!