First-- I want to say I'm sorry for the bad pictures, I was using a cellphone camera because that's all I have.
Wallscrolls
- .Hack//Sign
- Cowboy Bebop
- Final Fantasy 8
- Furi Kuri
- Gundam: 08th MS Team
- Gundam Wing
- Pokemon
- Yu-Gi-Oh
Shipping for everything is $6.
Wallscrolls are $10.
The prices are negotiable.
Payment methords are Paypal or Concealed Cash ( although, I'm not responsible if it gets lost or stolen )
Click on the images for a large picture!!
.Hack//Sign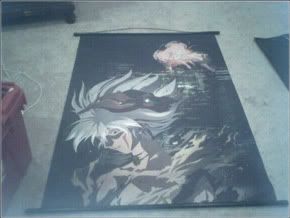 Cowboy Bebop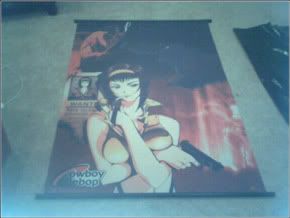 Final Fantasy 8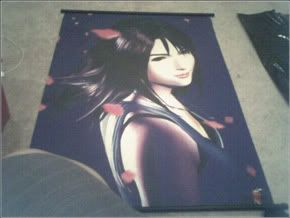 Furi Kuri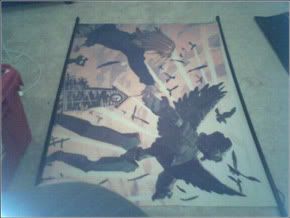 Gundam: 08th MS Team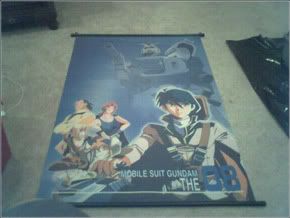 Gundam Wing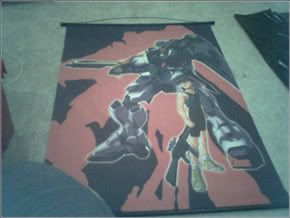 Pokemon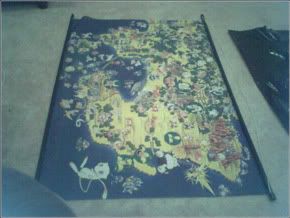 Posters

- Chobits
- Cowboy Bebop
- Fushigi Yuugi
- Love Hina
- Mobile Suit Gundam ( 0079 )
- Neon Genesis Evangelion


Shipping for everything is $6.

Posters are $5.
The prices are negotiable.
Payment methords are Paypal or Concealed Cash ( although, I'm not responsible if it gets lost or stolen )

The posters are all in really good condition, besides that there are little holes in the corners from when I hung them up.


Click on the images for a large picture!!

Chobits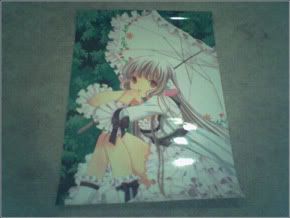 Cowboy Bebop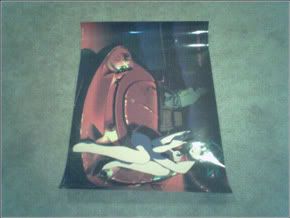 Fushigi Yuugi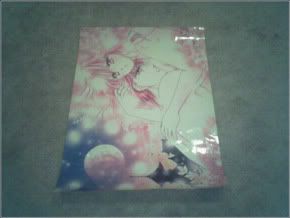 Love Hina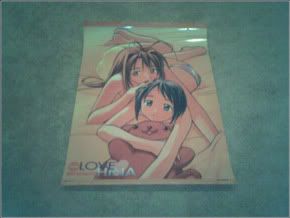 Mobile Suit Gundam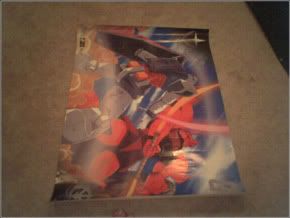 ***Although this is a poster, it's not one of those small, standard laminated posters? It's just standard paper, and it's a little bigger. Like.. a little under 3/4 the size of a Wallscroll, I'd say. Comment me if you'd like me to take a picture as size comparison
Neon Genesis Evangelion