Relisted some items here, I'm moving so I really need to get rid of some stuff- lowered the prices in hope of getting rid of everything faster. Please take a look!


Liz Lisa top and skirt


Deorart cat ear hat with chain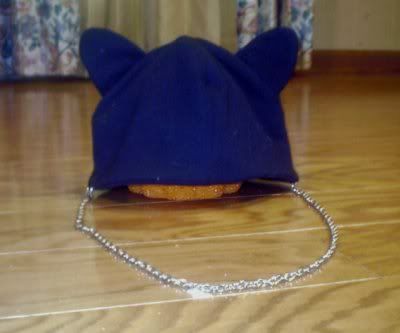 made of 100% cotton and in perfect condition (never worn)
My asking price is $20

Liz Lisa (off white skirt + off white baby doll top with lace)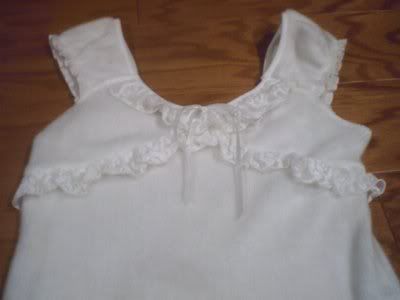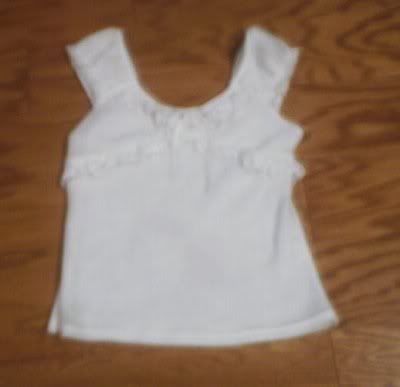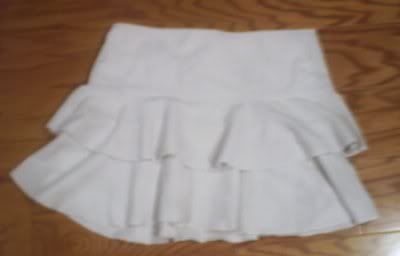 Both are from last winter's line, so they're a very soft fluffy
fabric, even the skirt, I've worn the skirt once but the top has
never been tried on before, both in great condition.
As for size, the top is a small. 16" in length from the collar down
and best suited for a 34 maybe 36" chest.

the skirt zips up with a closure and would best fit a 33" hip.
My asking price is $20 each.

MAM Gothic Lolita top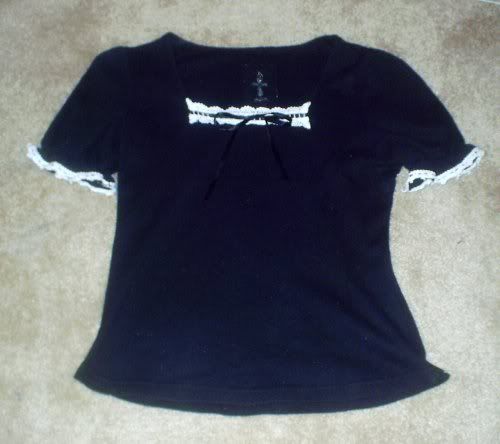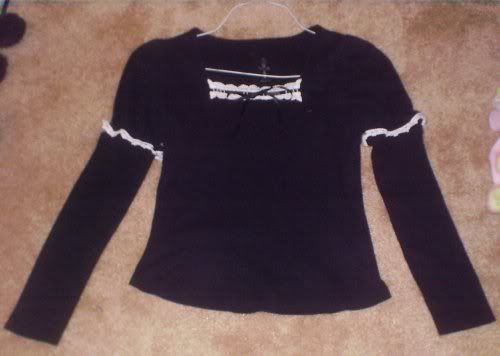 will fit up to a 40" breast, the item is made of 100% cotton and the sleeves contain an elastic band that will stretch to 12", regardless, it's best fit for a Medium.
The condition is great and it's only been tried on once!
Asking price $45

All prices are negotiable, shipping in the US is $3.50 but I will ship internationally (get to me on the price) I prefer paypal, but payment from cash,check, or money order is acceptable also.