Cute address labels now up for sale!
Sheets of 30 labels

1 sheet for $2.00 or 3 sheets for $5.00 (prices include shipping)
I accept paypal (prefered), money order, and well concealed cash.

Give me the following information please:

# of sheets:
design number(s):
method of payment:
email address: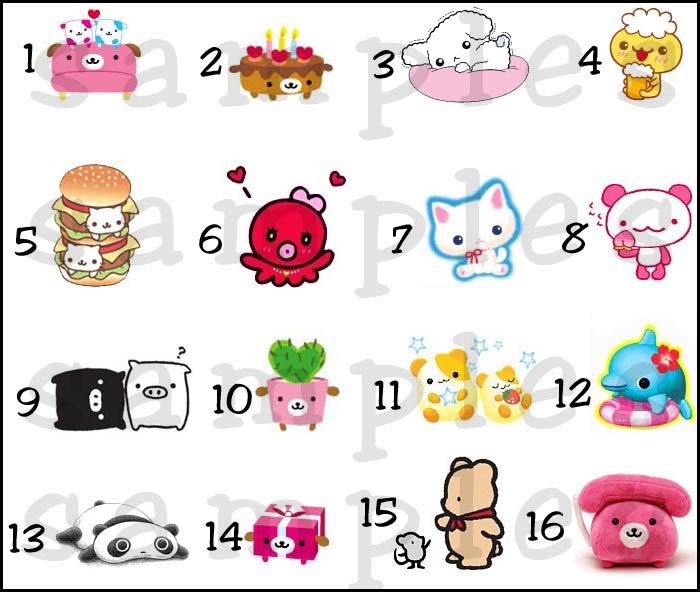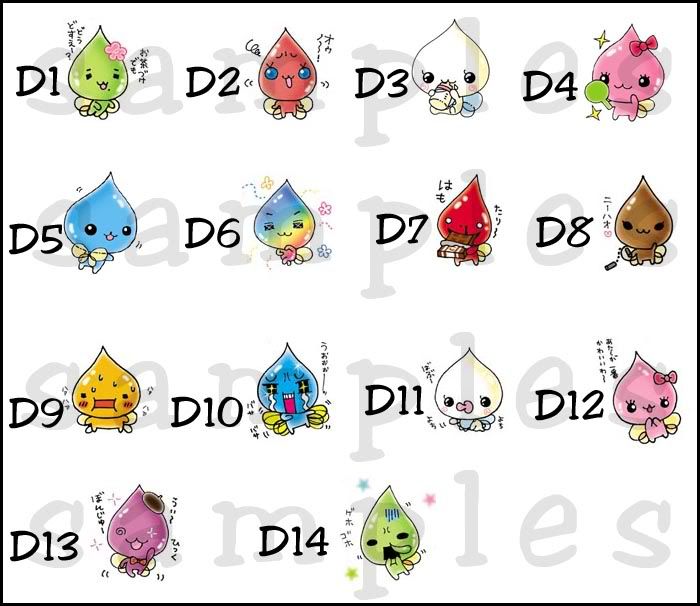 Also check out my other sales!
♥ Purses ♥ Japanese Treats ♥ Lots more! ♥
thegunfighter