I'm selling:
L'arc en Ciel's SMILE album SOLD
Gackt tour book SOLD
Deathnote tie - decided to keep it D:

SHIPPING NOT INCLUDED.

Sorry about the picture quality; I used my phone camera because I couldn't find my other one. I'll replace them once I find it!

Prices all in USD.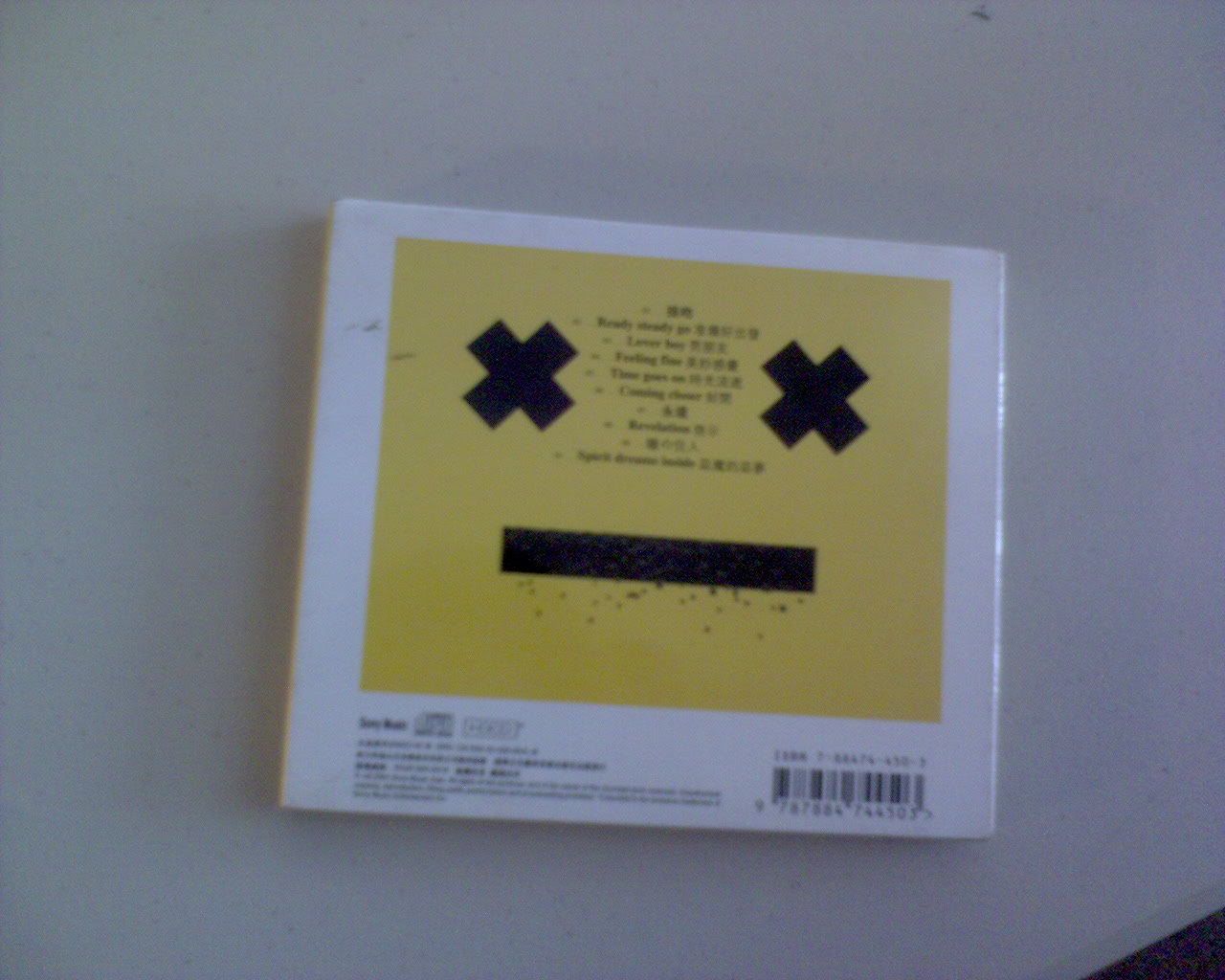 L'arc en Ciel - SMILE album - $13 SOLD
Condition: Perfect. It's unopened. The Chinese version of it, though there should be no difference but for some translations inside. Not bootlegged.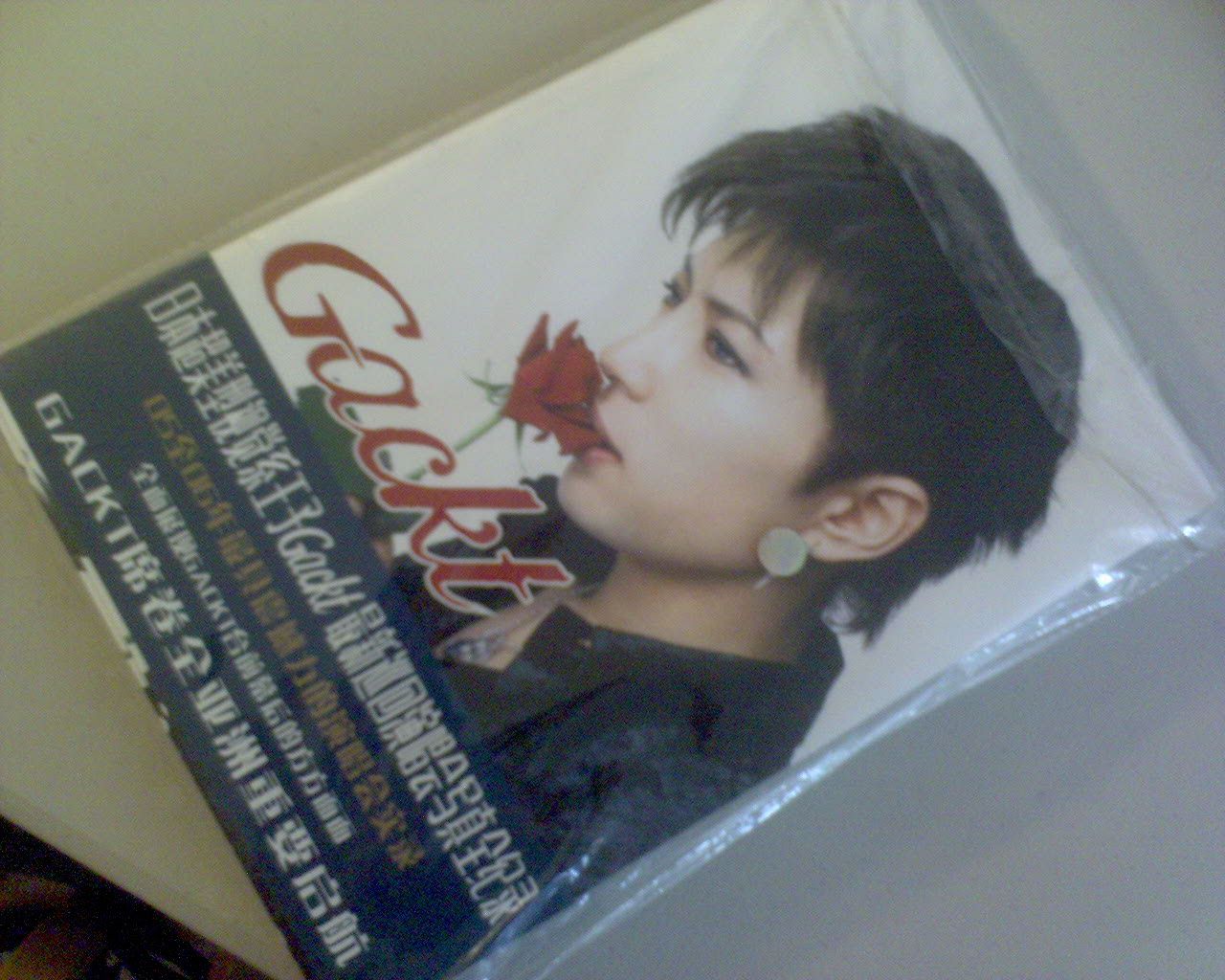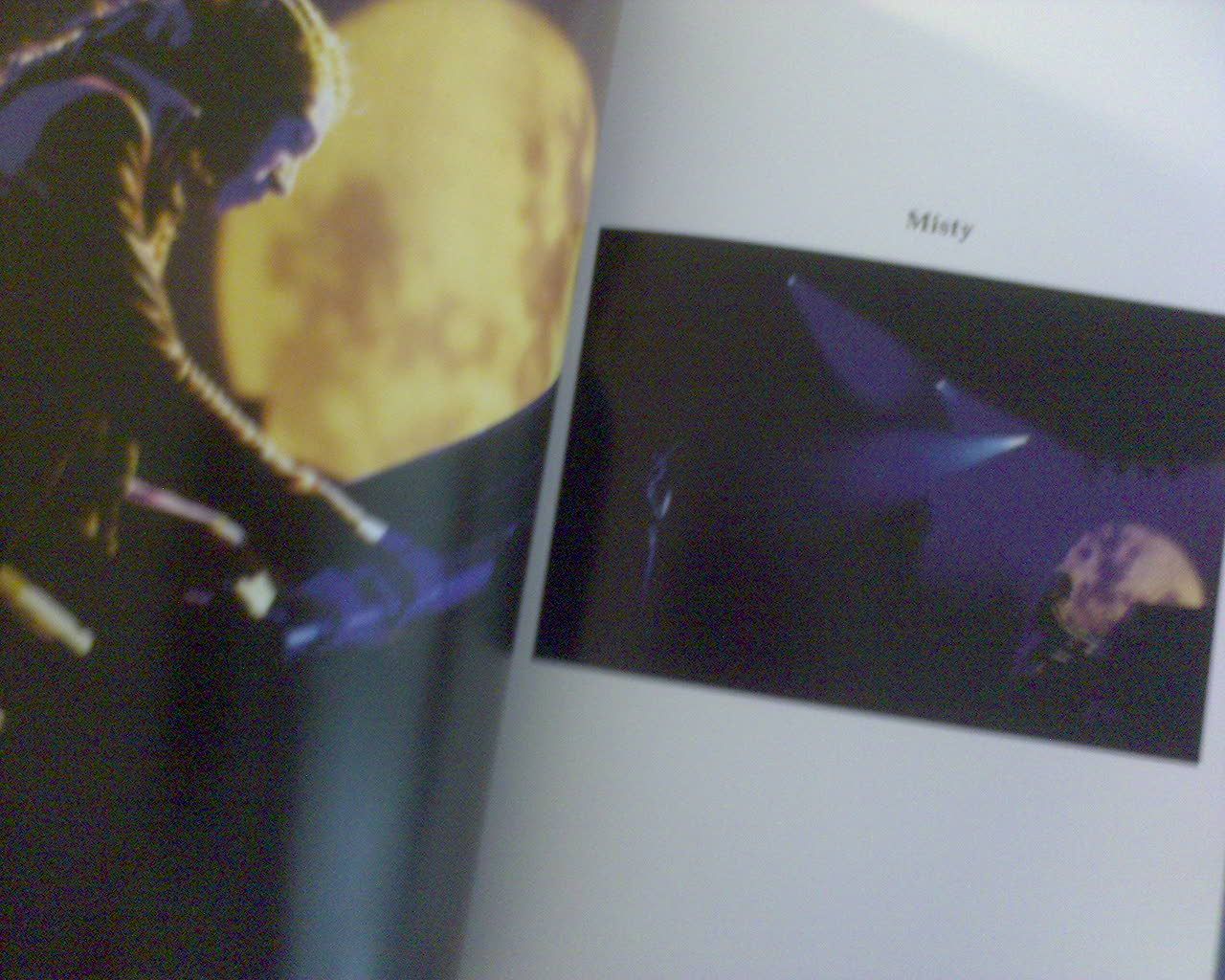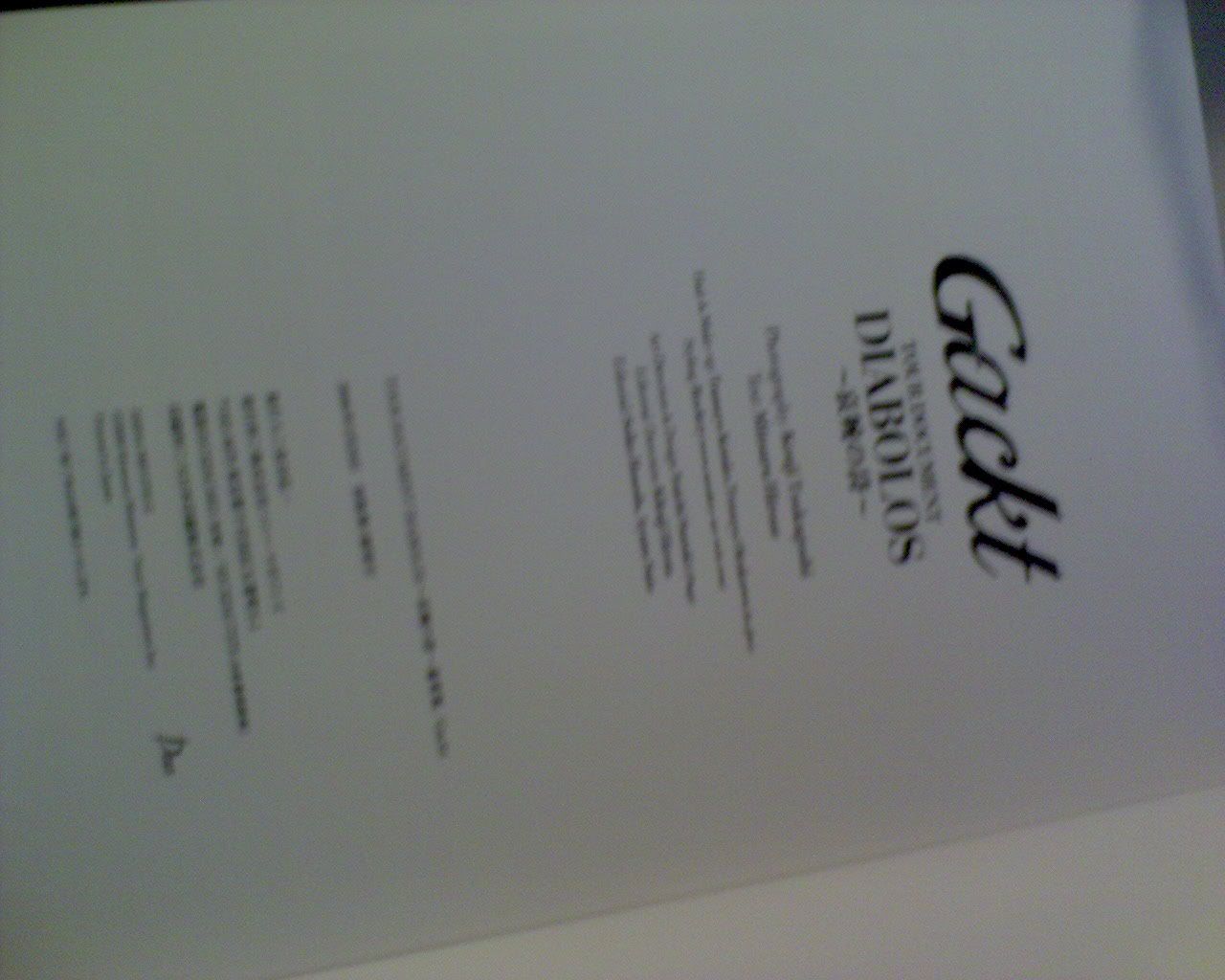 Gackt - 2006 Photobook; TOUR DOCUMENT Diabolos - $37 SOLD
Condition: Only looked through it to get pictures. Also in perfect condition, no bent corners, no fingerprints :o Very good quality paper. It's hard to find overseas; very, VERY rare. The 2005 tour book is being sold for $34 on jlist, and I couldn't even find the 2006 one, which was just printed on March 29, 2006, so....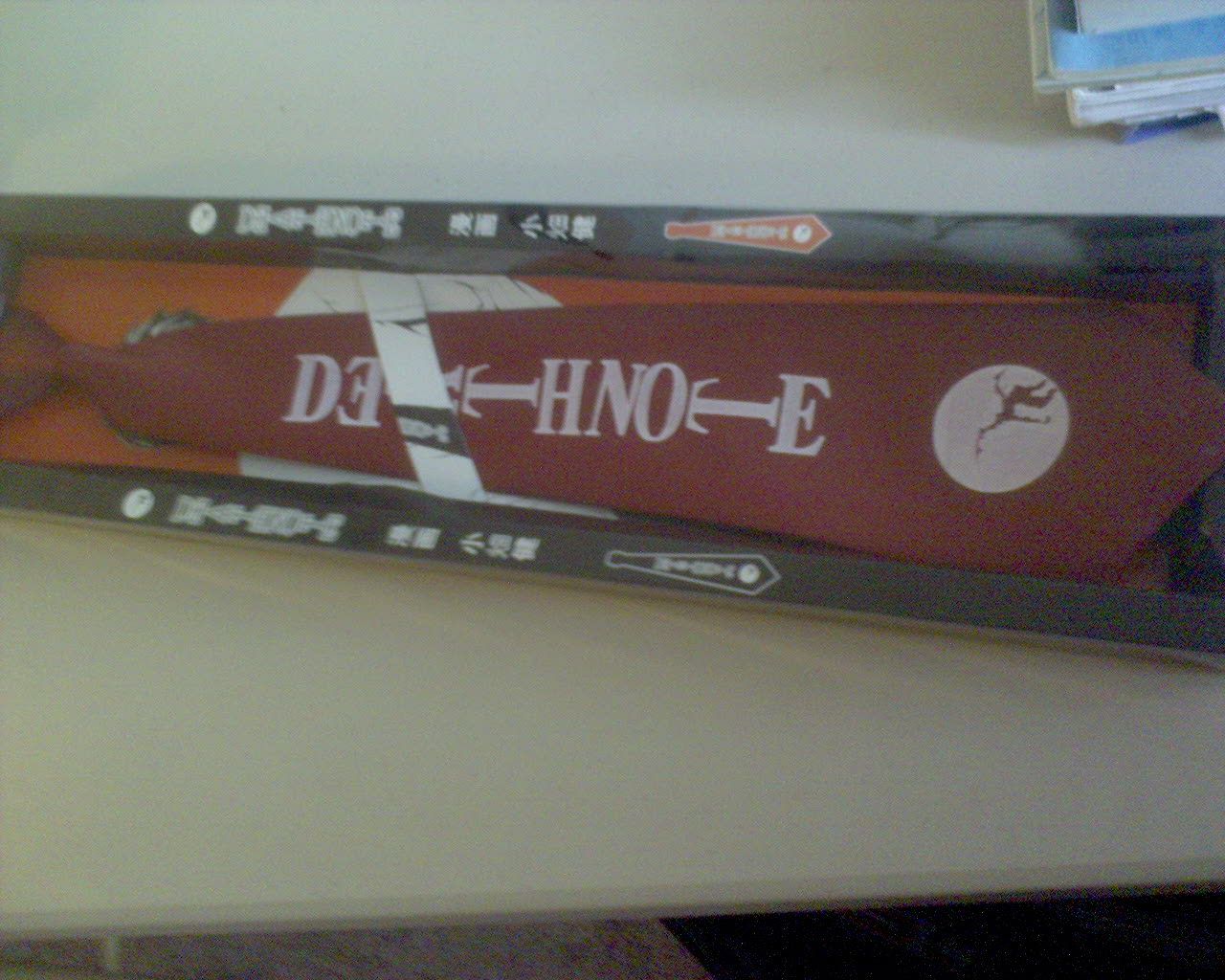 Deathnote tie - $5
Condition: never worn, so perfect. Just taken out of its case for pictures. Pretty good material. There's a zipper at the back, so it's easy to take on and off, for people who don't know how to tie ties ;)

Accepted payment methods:
Sorry, but I'm only accepting concealed cash (USD & AT YOUR OWN RISK) until I can get an eBay account set up. That could take a week or so. BUT, if you'd like to put something on hold (which will only work if you're SURE you want the item) until I can get an account set up to take Paypal, then please let me know!

Comment here with your email if you're interested! Or contact me at matrissmana@gmail.com