I've been busy! Three new crocheted items I have made ♥! Including the below pictured Domo-kun* scarf and peach hat, along with a blueberry hat you will see under the cut!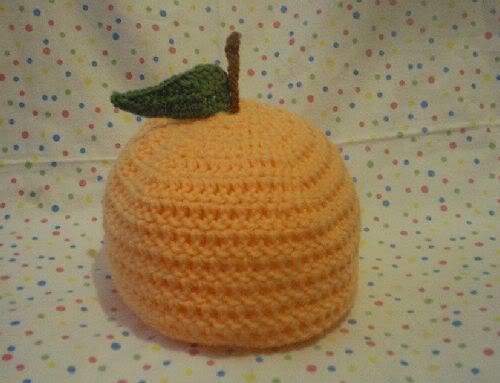 I love to partial trade! Right now I am especially looking for a model head to display my beanies, FRUiTs magazines, art books, big poofy petticoats, corsets, and dresses! The rest of my wishlist is here.

To learn more about my commissions and how to order, go here!

To see a preview of the sort of items I have made in the past, follow the cut!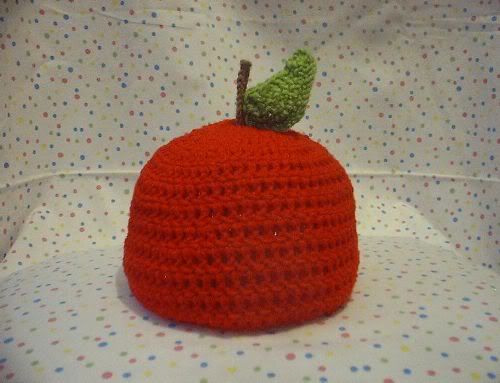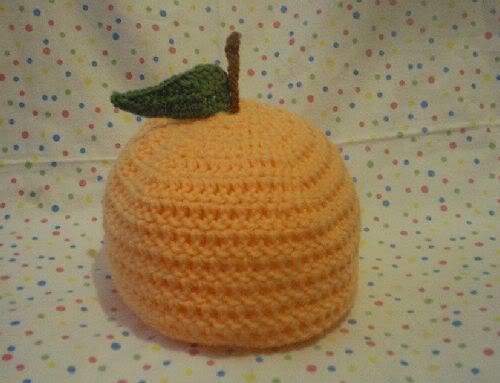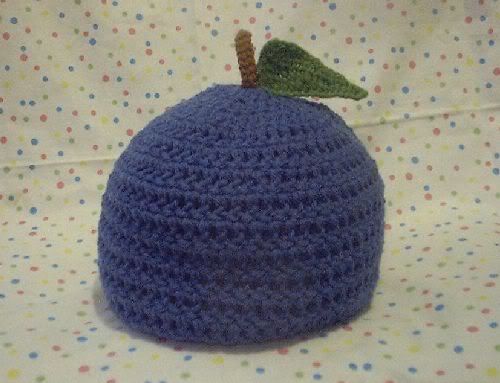 *Note: I do not own Domo-kun in anyway, this is simply a fanmade product!