Make an offer or I can suggest a price.
Accept PAYPAL
Comment or email me at hannah.fong@gmail.com
http://tropic-of-libra.livejournal.com/468.html <-- feedback +4/-0

Behind cut includes:
hot pink tote bag
Black tote bag
brown beaded bag
shirt that says "NAKED LUNCH STAY"
green shirt with butterflies and sequins
black cuff with silver dragon surrounding it
black lacy hat
Pink frilly top
asian design bookmark
little twins stars cosmetic/toilet bag
rainbow colored bracelet
hair (or food) chopsticks never used
black shibuya halter top

and more!





Says "Dope!" and then at the bottom "Ume" and a Japanese character



never used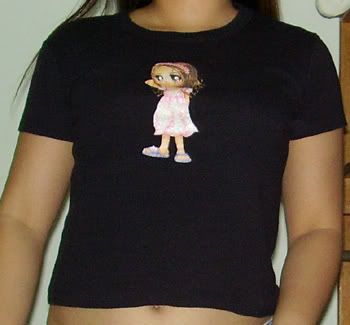 The character known as "White"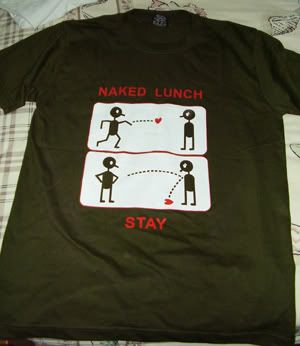 never used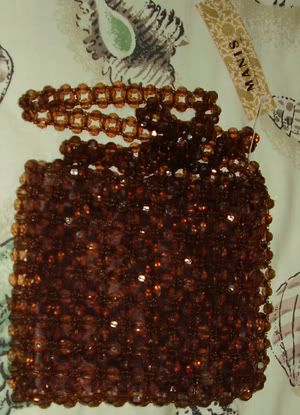 new with tags




dragon cuff
never used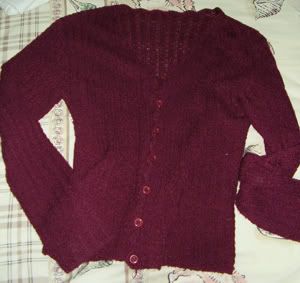 size 32A, never worn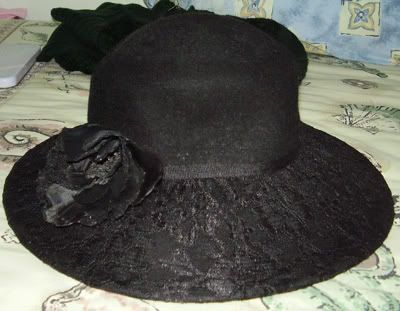 the hat worn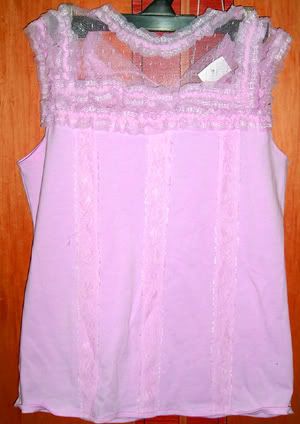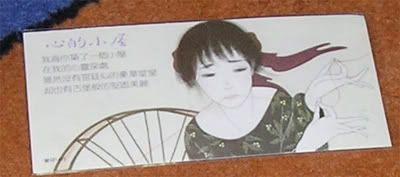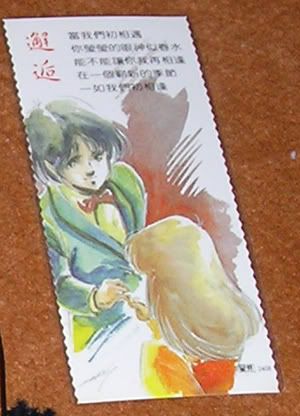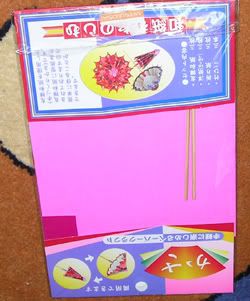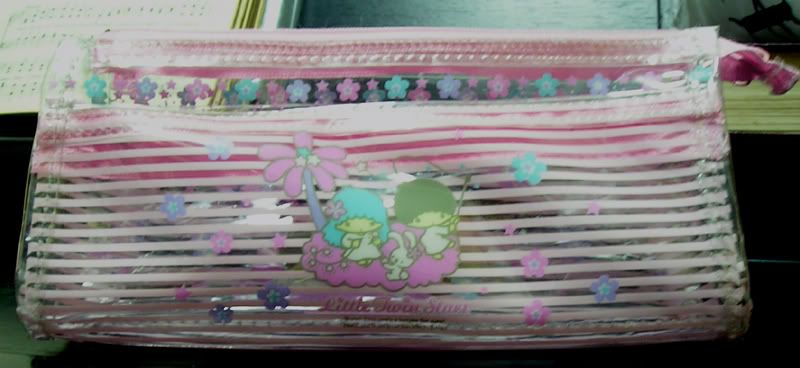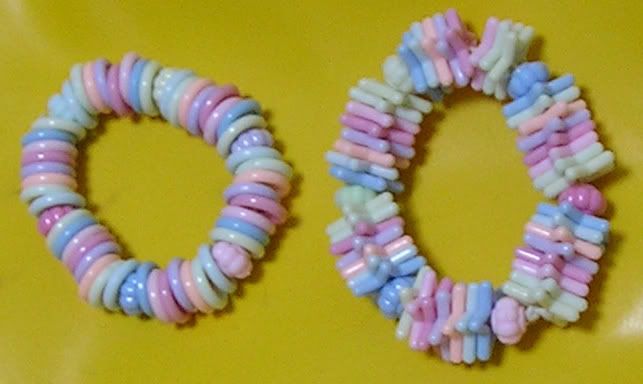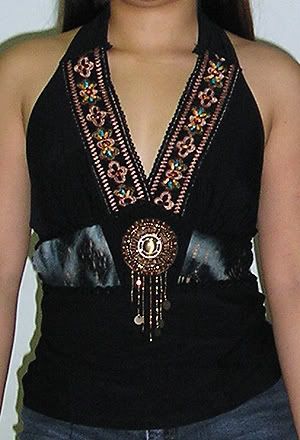 shibuya top

can also check out my journal
tropic_of_libra