CUTE PENCIL RAFFLE!
I'm having a cute pencil raffle! Buy ANY pencil from
this post
and you will get one ticket! Two pencils = 2 tickets, three pencils = 3 tickets, etc.! Add an extra $0.25 to your order and you'll get another ticket!
There will be THREE winners and THREE different prizes! The prizes are: a pencil, a pen and an eraser! All are very cute! =D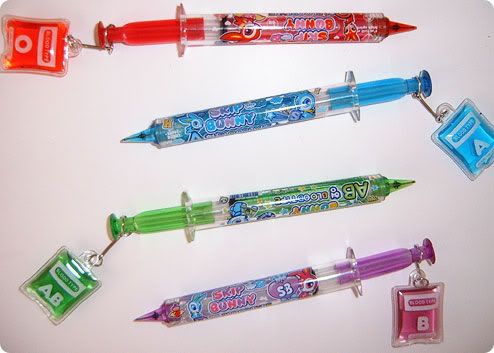 Skip Bunny Pencils
Today's Style Pencils
Pucca Pencils
Raffle ends on SUNDAY!
Current Mood:
energetic
Current Music: Asu wa Kurukara