Hey guys, I'm selling a BRAND NEW Nintendo DS lite system. I would keep it, seriously I would, but I do not have the funds to hold on to this thing (let's just say that I am scurrying around in the corners of my car for change). I'll wait for the Onyx DS Lite to come out and buy it then.

I'm selling it for 115 plus 10 bucks shipping, mainly because you don't want a broke DS with you. It has no games though because I only bought it last weekend to pictochat with my friends at the SOAP viewing.

If anyone wants this baby, I'll take the highest... offer or first one who jumps on it. Seriously, the damned thing is brand new and still in its box. I'll even scan the reciept to show purchase date. If I don't sell it by this weekend it's going up on ebay.


Don't mind the GLAY shit I just placed the DS ontop of my scanner with the stack of GLAY magazines I've been scanning for the past.... million years.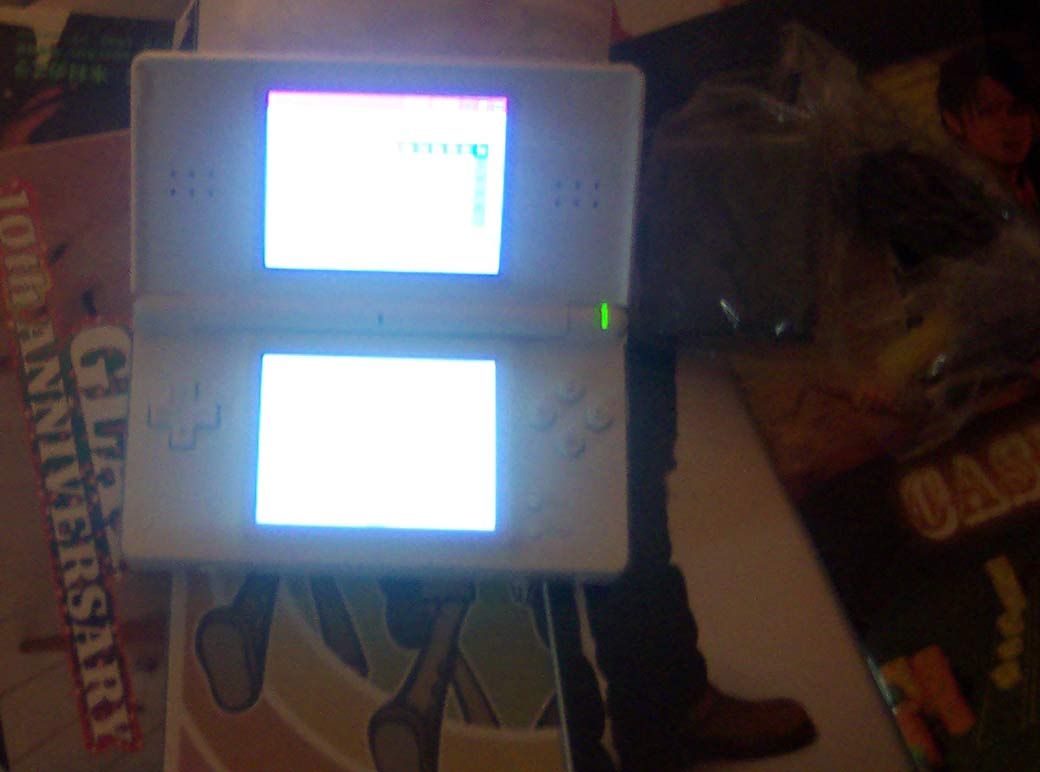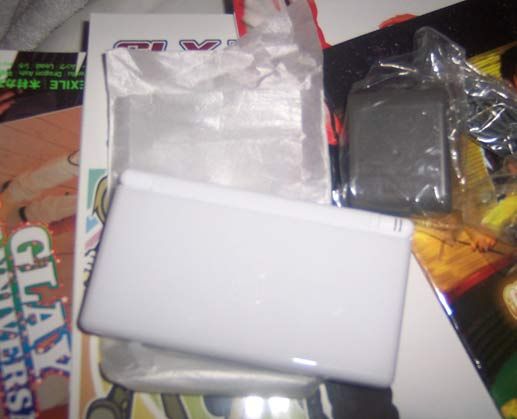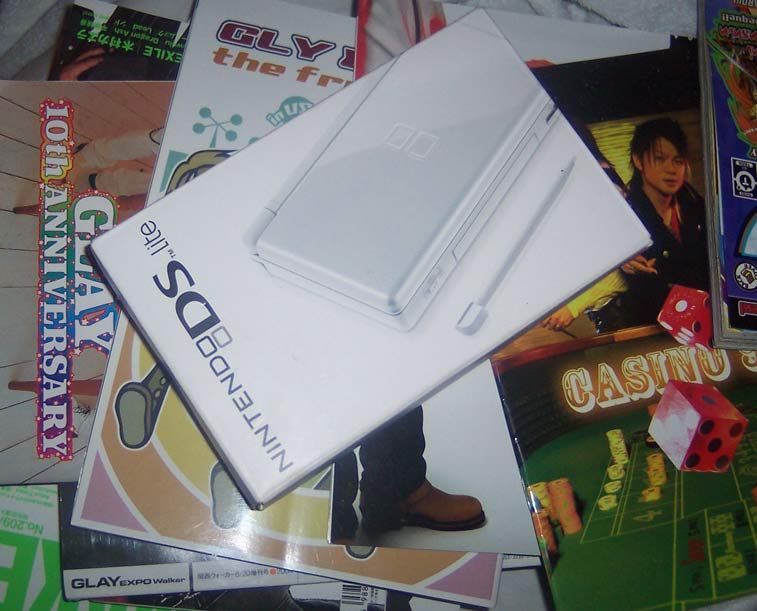 If this is not allowed, I'll remove it... but considering Nintendo is Japanese... I wouldn't see the reason to why its not.