please take a look at my
moving sale!!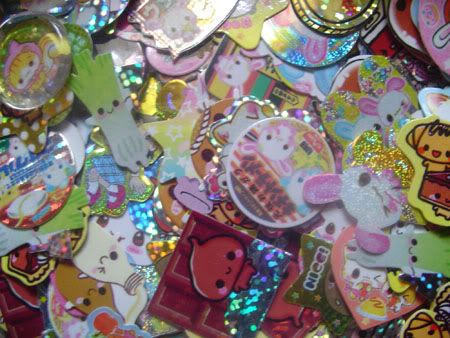 PRICES LOWERED FOR THE SECOND TIME!
AAAND I ADDED A LOT MORE STUFF JUST NOW!
everything needs to go, i'm moving!! T_T

- vintage jewelry
- makeup
- books
- hello kitty stuff
- lotsss of bandanas
- cute FRUiTsy stickers
- 18kt gold earrings
- tons of stuff for $1

WILL TRADE.
if buying, non-credit card paypal preferred but also concealed cash + money order accepted.


click to look!!


elemenope_store