I bought these lovely boys, and realized, that I suck trying to put my effort into resin, so maybe someone else can appreciate these guys more than me!

This first image is an example of what the boy looks like when assembled- so you can customize them any way that you want, make the eyes and face however. I know they sell eyes this small too, so there are sticker ones on ebay, or I am sure they can be carved out for tiny eyes. (You can actually buy them from the seller named on the picture, mimiwoo) They donoit come with clothes, however.



Unfortunately, I do not have a pic of the black haired boy, and the white haired face is incorrect- you will get one that has no eye sockets, like the purple one next to it.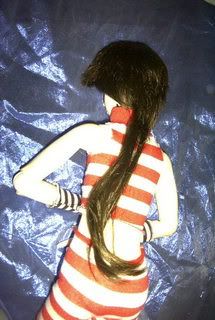 The pics on these are very cute, this one is the black haired boy.



This one is the white haired boy (as seen above).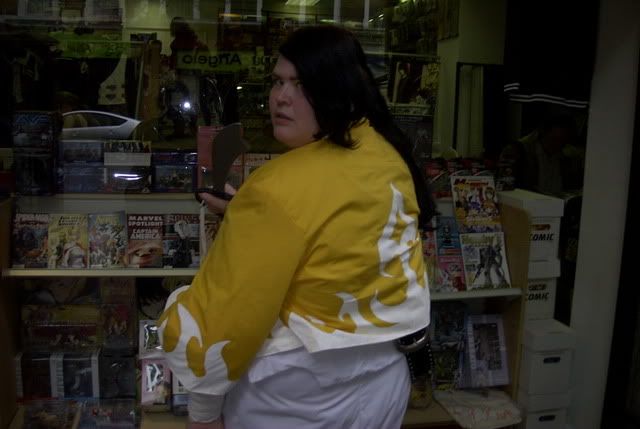 This is the lavendar haired boy (as seen above).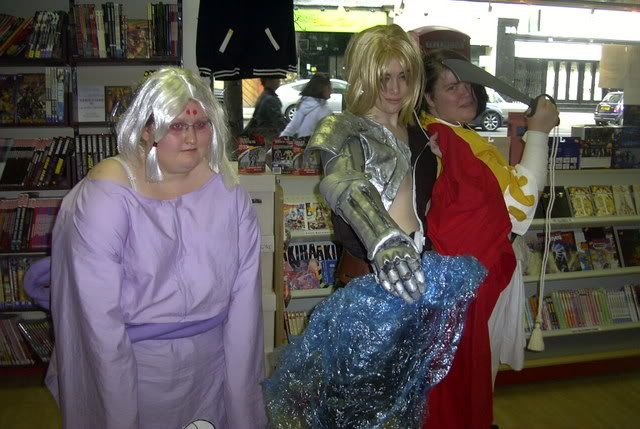 This is actually a spare body, and the purple head above that I threw in, cause I wanted to make that boy. So in all essence you would be making the boy in the middle (His face is also above)

They are $60 each, brand new, and less than what we paid for them. If you would like to buy all four (as we did, we were going to make them all matching Candidate for Goddess uniforms), it would only be $220, as compared to $240. Shipping would be a flat $5, no matter how many you buy.

I am hoping these can go to a good home with someone who can actually make them as great as they are supposed to be!

Please feel free to ask any questions! :)