I have all four volumes of Eerie Queerie and I'd like to sell them. I would like $4 dollars each or you could buy the set for $15 dollars. Please leave a comment if you are interested.

The books are in perfect condition and were only read once.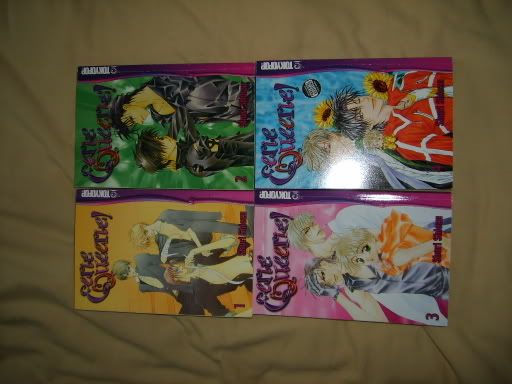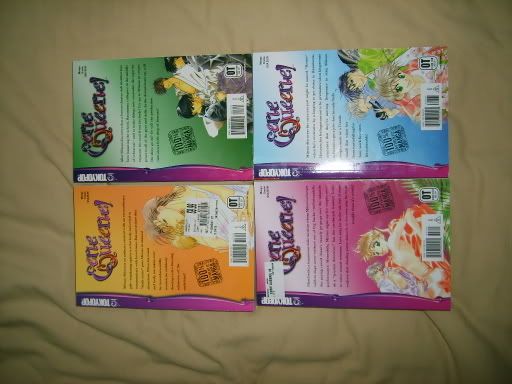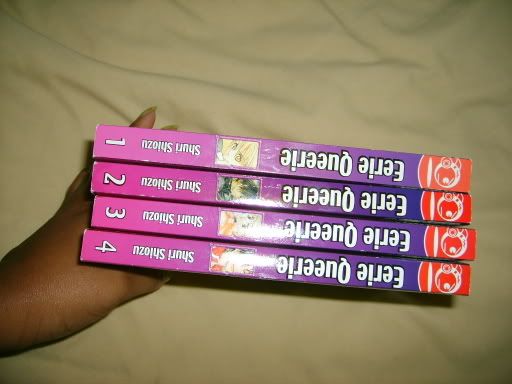 Also for the people who have ABJD I am selling 18mm purple eyes.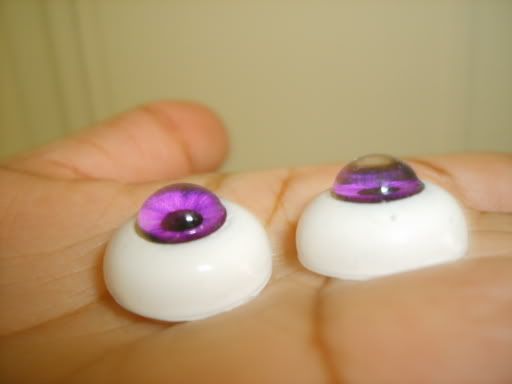 Thesr are a wonderfully colored. In person they are a deep brilliant purple. Soom eyes, $20 dollars