Some old post stuff and some new stuff. Manga, plushies, cels, singles OH MY!






Japanese manga in picture $2 each:
A+ for the Fashion Boy
Handsome Girl 4&5 (same artist as Marmalade Boy)
Rouge 1&2

English manga &6 each :
Ayashi no Ceres vol. 4 (new condition, first print)
Maison Ikkoku vol. 2 reprint (new condition, still shrinkwrapped)



Nightcrawler 12" figure $3
Female anatomy figure $3
Hello Kitty tin purse $5
original hide painting $30 OBO

FREEBIES
Tokyo Mew Mew figurines Free with first $10 purchase who claims it
Tomb Raider figurine Free with first $5 purchase who claims it



Angel Sanctuary Japanese manga, 1-4, 12 3 each, or 10 for the set



Lum UFO plushie $15 OBO



JRock singles individual prices or $15 for all

2 Mr. Children singles &5 each
Hotei $2
Namie Amuro $4
SMAP $10
Yellow Monkey $4
Ziggy $2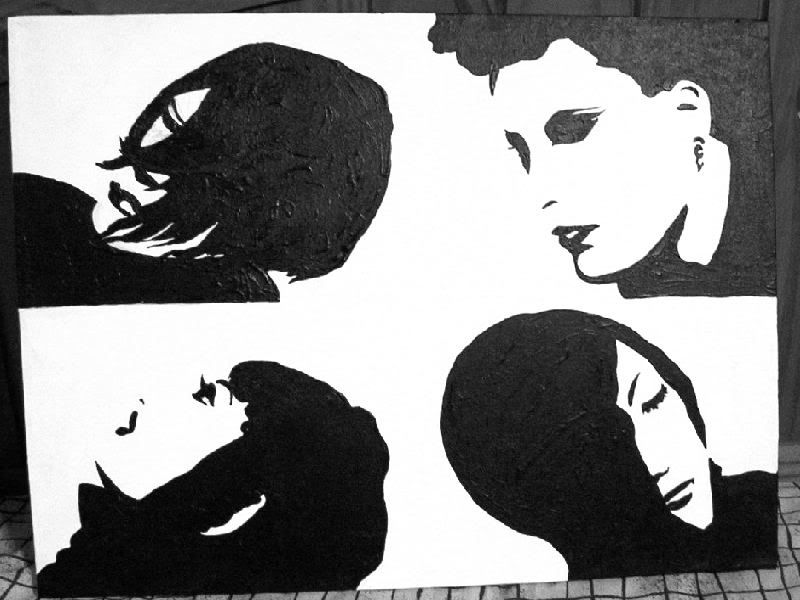 Possibly would sell this Malice Mizer painting I did. Taking offers.



Dr. Tofu cel from Ranma 1/2 $12




I accept Paypal and concealed cash. Prices do not include shipping.