SUPER CUTE GRABBIE!!! 35% OFF SALE!




Only ONE available!

You will be recieving:
Pink Sweet Candy Pencil (Chupa Chups) ~ THIS IS THE LAST SWEET CANDY PENCIL! There will be no more! Super rare!
1 Random Button ~ View HERE for samples!
4 RARE Medium-Large Writing Sheets ~ SAMPLE
Q-Lia Atsuatsu Takoyaki Octopus Lettersets
20 Random Flake Stickers with 2 BIG stickers!
2 Cute Sticker Sheets! (One medium, one small)
20 Mini Memos
10 Assorted Memos
6 Mamegoma Erasers
4 Random Cute Cards
1 CUTE hair tie!!!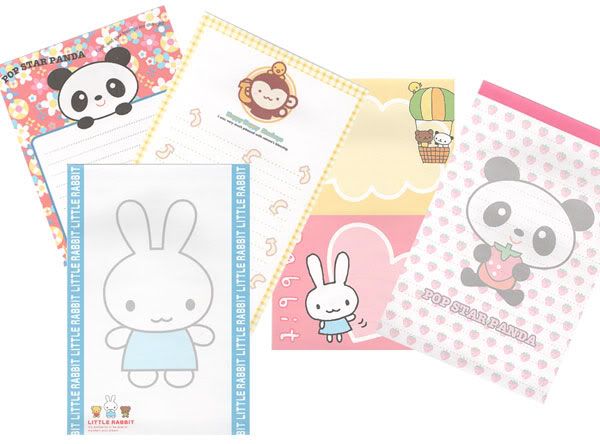 Total value plus shipping and paypal fees is $27.14


You can have it for only $17.50!!!


(The total is COMPLETELY $17.50! There MAY be small fees for international customers ^^;)