I'm selling some jrock flyers and plushies and games that I don't want anymore.
This is my first time so please cooperate with me.
I need some more money for school and such.

plushie:
5 USD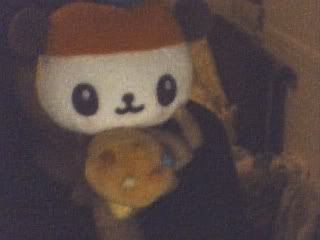 flyers:
1 USD each
some of the flyers have creases and bends so I might throw in an extra free flyer.
Radio Taisou: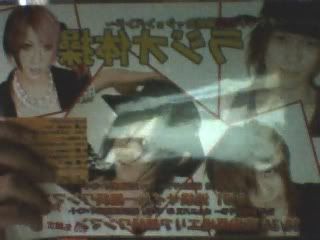 (picture opposite direction)

Onmyouza: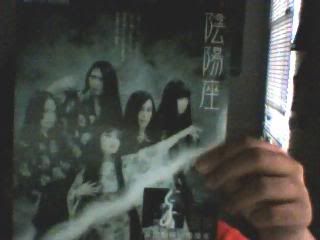 Merry: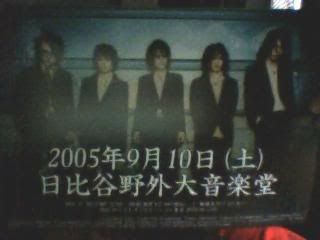 Cellt: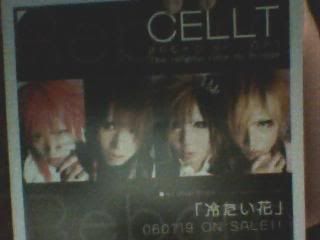 BLOOD: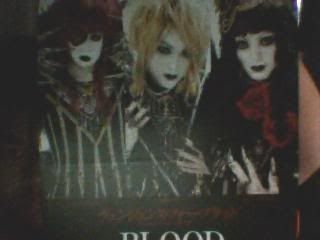 Sugar:




Games:
Sims 2
6 USD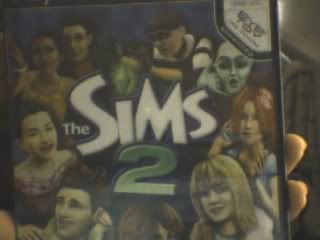 This game hasn't been played much, it's been sittin around collecting dust...on the outside I mean, but I'll be sure to clean it.
The game may freeze at some parts so the price isn't much.

this is my first time selling things, so please cooperate with me.
no shipping tax included. I can only accept concealed cash, I mean, hey I'm only a kid.