YAY huge gloomy bears for sale!
BOTH ARE NEW WITH TAGS!!!!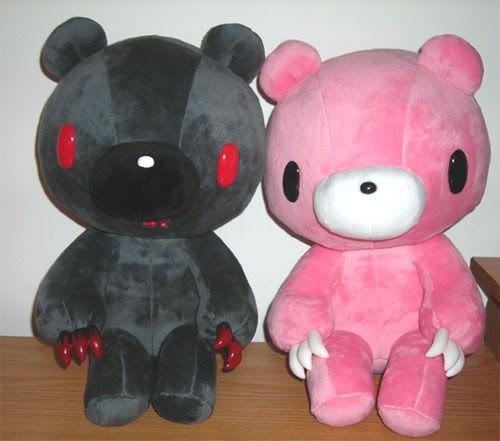 -1 in dark grey, has blood on claws and coming out of mouth
SOLD
-1 in pink, no blood!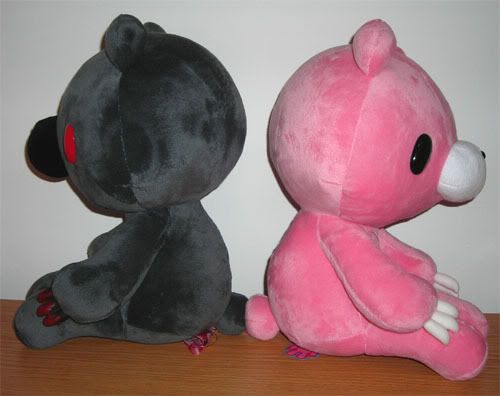 -side view!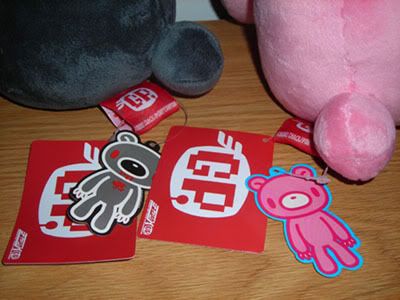 -the tags!!!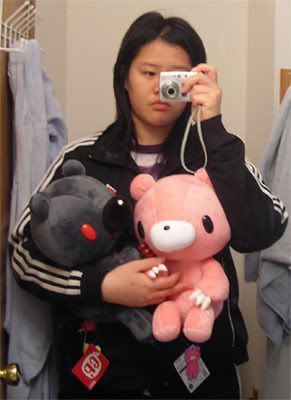 -size reference. (sorry for the lame myspacey picture)
ok, each bear is approx. 12 inches tall
-they are just BIG.
-both are new wiht tags!
-super soft~
*PINK ONE LEFT*
I really have no idea about what to sell these at.
Give me an offer!!!!


Please take into account that shipping will probably be around $10 if you are in the US (and more if you are non-US!) since I have to go around and find a box that is BIG enough to ship these!!!!
I highly prefer
PayPal
and I really need to get money ASAP.
Thanks for looking!!!