For Sale on Ebay! Moonchild Movie Pamphlet!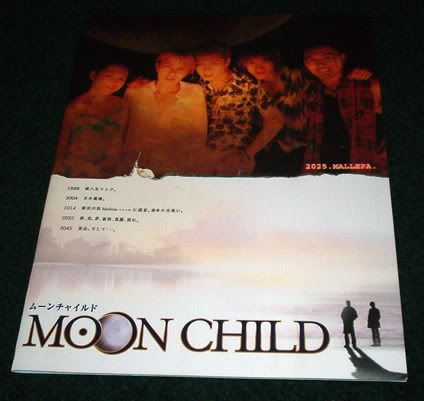 Pages: 22
Size: B4 (250 × 353 mm)
Published: 2003.3.27
Text: Japanese

This is the Official pamphlet for Gackt and Hyde's theatrical debut, Moonchild. It's an oversized book of 22 pages, full color, with info about the story, Moonchild universe, character profiles, interviews, storyboards, costume sketches, and of course, lots of photographs!

This pamphlet was only available for purchase at the theater during it's theatrical run in Japan, so it's become a very hard to find item! An excellent gift for a fan or collector! It's in perfect condition! Please see the pictures below for preview of what's inside.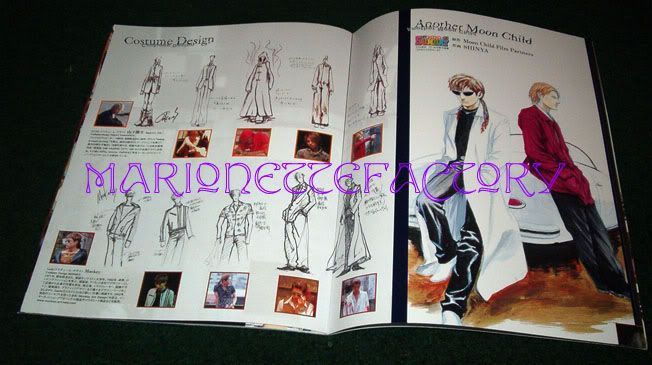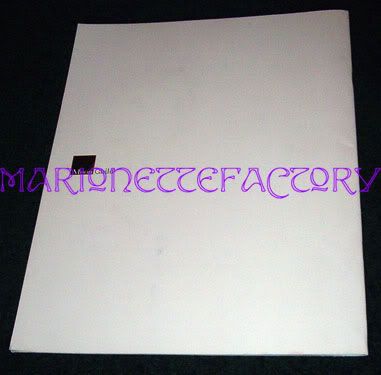 Starting at only $10!

Ebay Link: MoonChild Movie Pamphlet