Jrock & Jpop
- cali gari's 8 album
- Kiyoharu's Emily promo poster
- Plastic Tree's Yuki Hotaru promo poster
- Various V6 cds and vcds

Anime
- Gravitation soundtrack
- FF8 soundtrack


cali gari - 8 (New, opened to check for scratches on disc)
$22 + $4 shipping



Kiyoharu - Emily Promo poster (Mint)
$10 + $7 shipping



Plastic Tree - Yuki Hotaru promo poster (Mint)




From top to bottom, left to right (vcds and clips are Asean editions, all cds are original Japanese editions)

Sky - Coming Century, Film V6, Live for the People
$5 each (vcds are in excellent condition though case for Film V6 has a 2 inch crack across the front)
V6 Since 1995, Road (20th Century), Nature Rhythm
$12 each (In excellent condtion, case for Nature Rhythm has a small nick in the front)
Shipping - $4 each.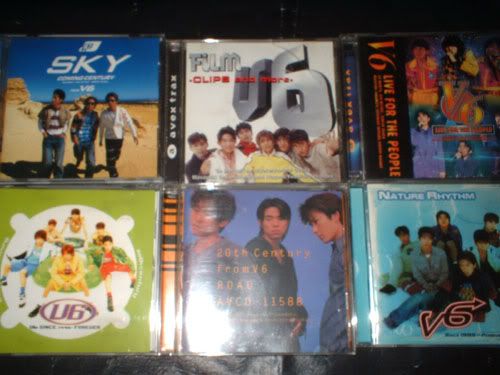 Gravitation TV -tracks (Asean edition)
In good condition, booklet shows minor wear, no scratches on disc
$6 +$4 shipping



FF8 soundtrack (2 disc Asean edtion)
In good condition, case and booklet show some wear, no scratches on disc
$9 + $5 shipping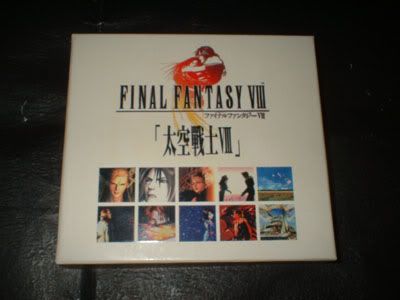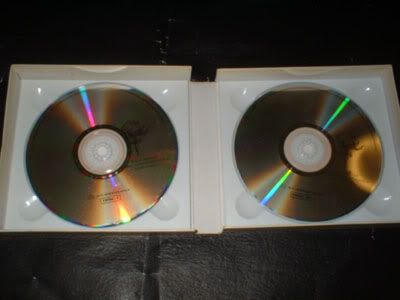 Payment options
Paypal via credit cards or non- credit cards (let me know which)
Cash sent via mail at your own risk

Shipping Details
Items will be shipped via airmail from Singapore. It will take about 10-14 days, assuming the destination is USA. For registered mail, add $1.50. Shipping via seamail which will take 8-11 weeks is also available. I will gladly combine shipping for multiple items.

If you have any enquiries, please email me at cibicco_@hotmail.com
Thanks for looking.